What is the best way to see Miami in two days?
Answers from Our Experts (1)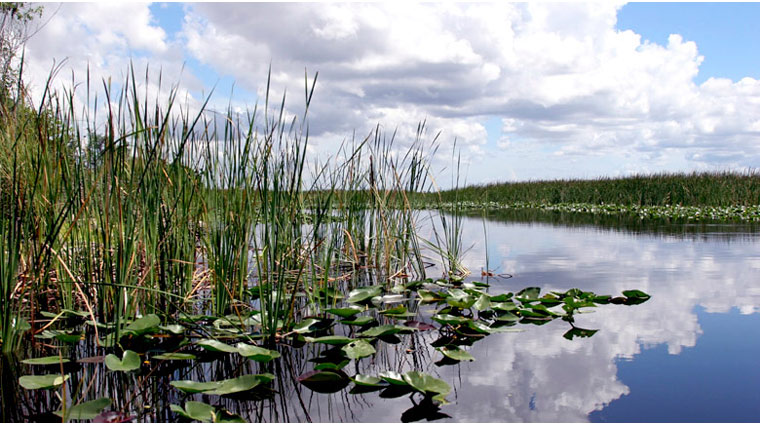 ©iStock/tomaszszymanski
On your second day, visit either Coconut Grove or Jungle Island — do both if you're feeling adventurous. The latter is the oldest neighborhood in Miami and features some heavy, almost overwhelming vegetation. Vizcaya Museum and Gardens, Miami Science Museum and The Barnacle Historic State Park are all located in the Grove, which can feel like lush Hawaii. Jungle Island is a great choice for those traveling with kids, as it's a 22-acre interactive zoological park. Although originally founded as Parrot Jungle in 1936, this small but well-designed park is no longer just for the birds — the facility also holds 3,000 exotic animals, including hippos and even rare albino alligators. For a closer look at the fair-feathered friends, head for the open-air aviary or for the daily flamingo feedings.

And if you can't make it to the real swamp, check out the Everglades Habitat and Walk — a true replica of the Glades — which demonstrates what life there is like for wildlife, complete with alligator feeding habitats. If the gators make you or the kids nervous, head to the Hippo Slide. Set on a private beach, this plastic waterslide stands three stories tall and features a 40-degree drop. You'll especially enjoy gliding down the slide during the Miami heat from mid-March to September. So, don't forget your bathing suit.

For dinner, head over to Las Culebrinas Restaurant for authentic Cuban cuisine. From the chickpeas sautéed with chorizo to the pork stuffed with sweet plantains to the rabbit in garlic sauce, this local chain restaurant is an education in Miami's cultural gastronomy. Don't dare leave without a dish of crèma catalana, blow-torched right in front of you at the table. Each location varies in terms of décor and formality; the original spot on West Flagler is perhaps the most casual (and also where the line extends into the parking lot), while the one in Coconut Grove is all white tablecloths and valet parking (and takes reservations). So if you're willing to trade authenticity and the local set for a guaranteed table, opt for the latter location (and call before you go).