Where can you get the best view of Miami?
Answers from Our Experts (1)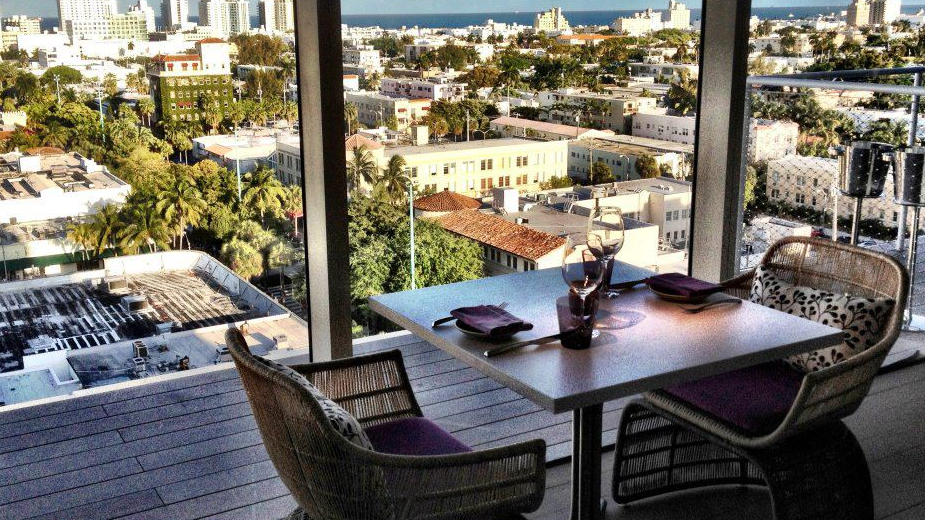 When it comes to getting a picturesque view, Miami has plenty to offer. Whether you're sitting inside the Epic Hotel overlooking the bay, or you're relaxing at Dune Burger Lounge at the Ritz-Carlton Key Biscayne taking in the stunning ocean view, there's ample sightseeing here in this city.

However, in order to get the best view of all that Miami has to offer, you'll need to hit up Juvia in South Beach. Sitting pretty on top of a Lincoln Road garage, Juvia is an elegant garden penthouse restaurant that offers not only a panoramic view of Miami, but also shells out a gorgeous design of deep purples and tasty French and Asian food -- especially the Lobster Salad doused in passion fruit and sea scallops Plancha with garlic chips.

Whether you choose to sit outside with the warm evening breeze or opt to relax inside with the AC, you'll enjoy getting a truly breathtaking view of the city.