Where is the best Miami diving?
Answers from Our Experts (1)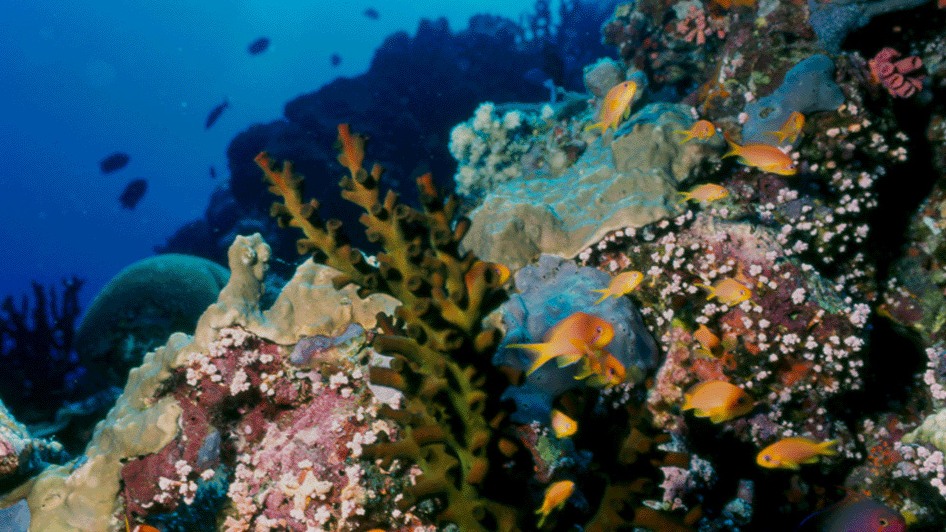 Miami offers amazing underwater exhibits for divers. Not only does the area offer beautiful wildlife to see, but there are over 75 different shipwrecks to see down under too. If you're looking for some of the best spots to dive while you're in Miami, be sure to take the plunge at any of these areas.

Orion Steel Tug Boat (South Beach Dive and Surf Center)
Not only will you be able to get lessons on snorkeling and diving when you head over to this Washington Avenue dive center, but you can also enjoy some of the most amazing underwater attractions around. When you dive here, you'll be able to see the first sunken boat in Miami called the Orion,which is a steel tug boat found right by Key Biscayne. Divers are also able to catch a glimpse of the Princess Brittany boat that sunk back in 2003, three miles off shore.

Half Moon Preserve
When you dive here, you'll be able to see the wreck site of the German racing yacht called the Half Moon that was built in 1908. Situated right within the Biscayne National Park, divers will also be able to take in the beautiful artificial reef and marine wildlife, which is why this very spot if considered to be "Florida's Seventh UNderwater Archaeological Preserve."

Army Tank #1
Buried deep below 48 feet of water, this M60 Army Tank is just one of the two that can be found in this location in Miami Beach. Scuba divers can swim along the tanks while also weaving in and out of hard and soft corals and "spiny oysters." A while back, there was also limerock boulders that were placed by the two tanks which have helped grow even more wildlife below the waters, where divers are able to see many lobsters in habitat.