What is the best way to see Nashville in two days?
Answers from Our Experts (1)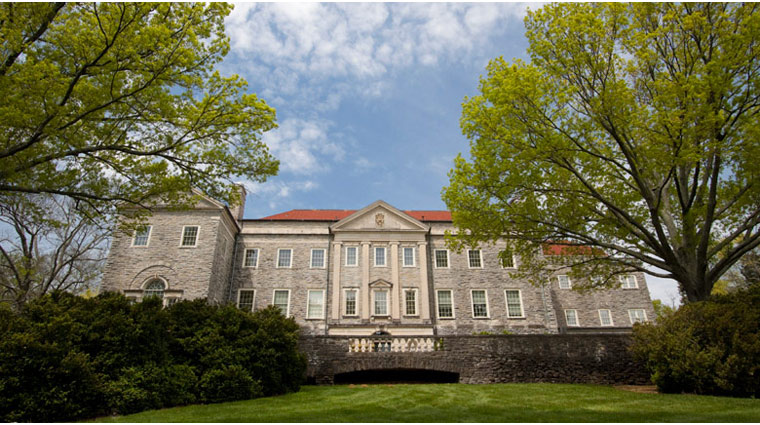 ©iStock/davenewman
The best way to see Nashville in two days is to take advantage of one of the package deals offered through the Nashville Convention & Visitors Bureau. Most of these are two-day packages that include hotels and local attractions, and there are options for tourists with a range of interests, whether you're coming to town for a Titans game or you're more interested in art and music. For example, the Cheekwood in Bloom package includes admission to Cheekwood Botanical Garden & Museum of Art as well as a one-night stay at a participating hotel. The Nashville Shores package is great for families and includes admission to Nashville Shores Waterpark with a one-night hotel stay. The Grand Ole Opry Getaway package includes an evening at the world famous Grand Ole Opry, a one-night hotel stay and the option of adding more entertainment. There's even a package that lets you handpick the attractions you want included. With such great options, you can keep coming back to Nashville again and again.