Where can I go to watch sports in Nashville?
Answers from Our Experts (3)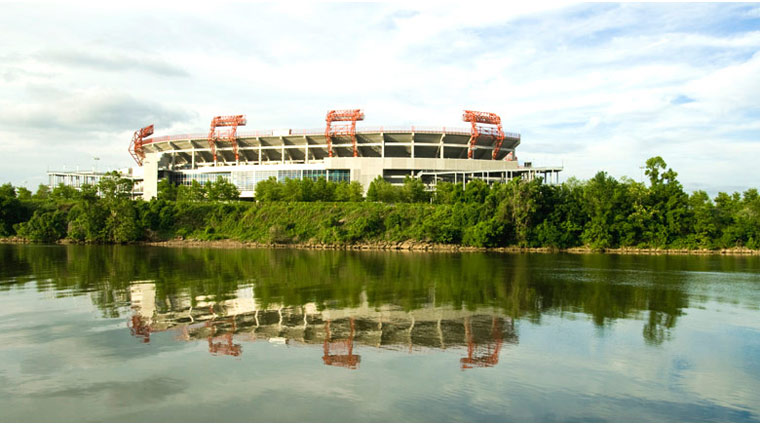 ©iStock/davenewman
Whether you're a fan of the Tennessee Titans or just a fan of good football, you can enjoy some live action when you're in Nashville during the NFL season. During the long NHL season, you can join the loyal local fans to cheer on the Nashville Predators. And when it's time to take yourself out to the ball game, you can root, root, root for the Nashville Sounds, a Triple-A affiliate of the Milwaukee Brewers.

If you can't make it to any of the action in person, then head to Sam's Sports Bar & Grill in Hillsboro Village to watch the big game. Sam's has been voted by locals as the best sports bar in town for nine years in a row. That's quite a ringing endorsement. Other well-trafficked sports bars include Beyond the Edge and Crow's Nest.
A local sports bar I used to go to a lot is Corner Pub in Green Hills. That's more of a local hangout. I really like 3 Crow Bar a lot in East Nashville, where I live. I go there a fair amount for Predators' games. The Village Pub is a great place in East Nashville. Another pretty good sports bar is Cross Corner.
Whether you are a spectator or participator, Nashville has plenty to see and do when it comes to competition.

There are the obvious choices, like LP Field to see the Titans play on any given Sunday, or Bridgestone Arena to see the Predators take to the ice.

Then, there are a few lesser-known gems. Want to catch a raucous time with the Nashville Roller Girls? Head over to the Municipal Auditorium or the Tennessee Fairgrounds (depending on the scheduled date), and be prepared to sign a waiver—even this spectator sport comes with some risk.

There are road races scheduled regularly around town, with the Music City Marthon always in April. Also, if you're interested in catching college sports: basketball, football, soccer, volleyball or baseball—check out the local universities: Vanderbilt University and Belmont University both maintain Division I programs competitive nationwide.

Happy cheering!