Where can you get the best view of Nashville?
Answers from Our Experts (1)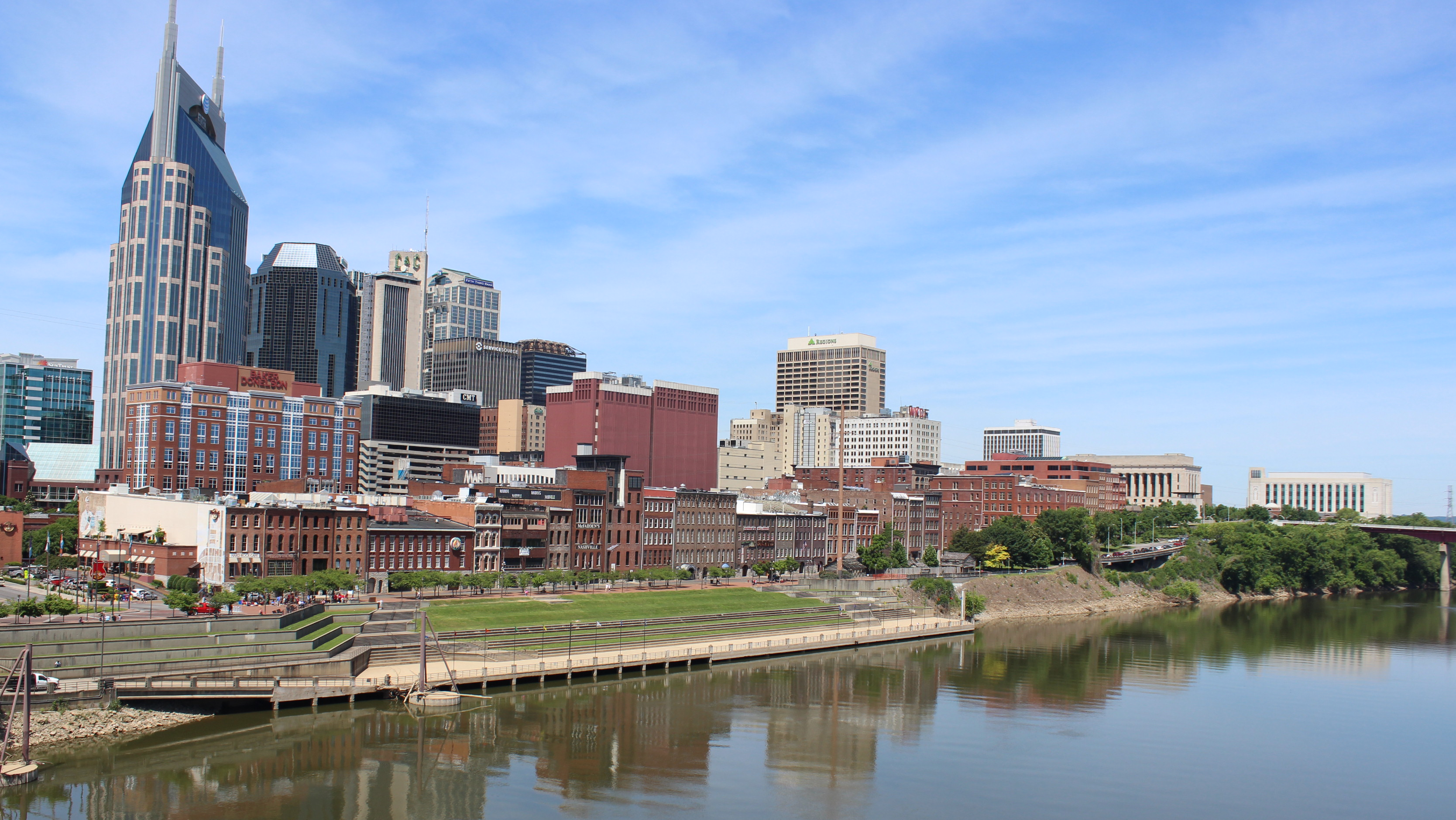 Photo credit: Claire Gibson
Nashville's city skyline is remarkable in its simplicity and beauty. On days when the sky is blue, the skyline looks briliant and natural, almost like an extension of the river itself. To catch a glimpse of the skyline in all its glory, there are a few perfect spots to take it all in...

1. The Pedestrian Bridge. One of the most beautiful but least appreciated views of Nashville is on the Pedestrian Bridge, which you can access from 1st Avenue.

2. LP Field. Whether you're at a game, or simply walking by the stadium, LP field offers one of the most direct views across the Cumberland River and to Nashville's riverfront downtown.

3. The Highways. Don't underestimate the power of viewing a city from its streets. I-65 and I-40 both make large loops around the city, and offer views that take my breath every single time.

Happy travels!