What are the best activities in New Orleans?
Answers from Our Experts (1)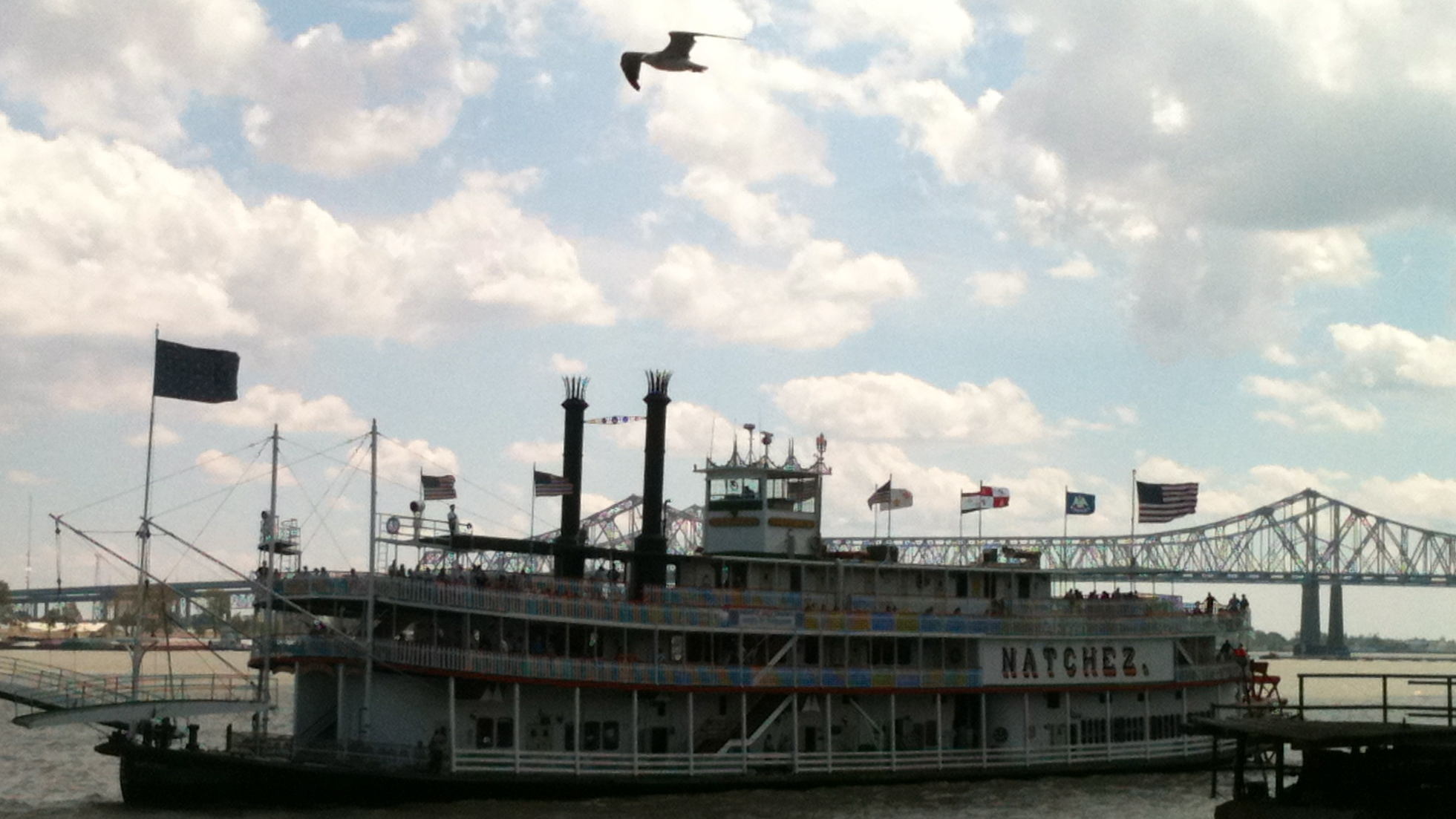 The best activities in New Orleans start with indulging your ears. Live music is everywhere in the city where jazz was born and rock and roll got its start, from street musicians to the masters. Jump into a second line parade if one is passing by. Waving a white hankie is optional.

Indulge your eyes with a ride on the newly expanded streetcar line, winding from the French Quarter through the elegant garden district. If you're spiritually inclined, take a tour of one the many cemeteries, known as cities of the dead due to their above-ground mausoleums.

A Mississippi River-front offers sights and sounds, with the calliope of the Steamboat Natchez and the best view in New Orleans. Activities are available all along Woldenburg Park, from the Audubon Aquarium of the Americas to chicory coffee and beignets at Cafe Dumonde, a must for first-timers and regular visitors to New Orleans.