What are the best festivals in New Orleans?
Answers from Our Experts (1)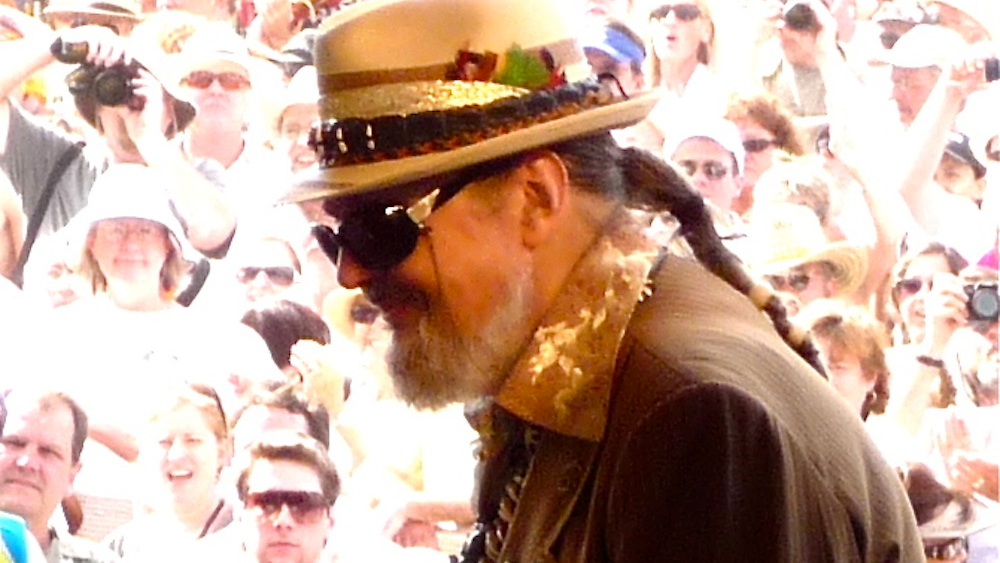 New Orleans festival season offers the best in food, music and art, so it's an almost impossible array to narrow down but here are three standouts:

French Quarter Festival rolls from the Mississippi Riverfront across the French Quarter the second weekend in April, and is notable for the fact that it is free of charge and offers stage after stage of music by New Orleans music legends and up and coming stars. Its selection of food booths has been expanding by leaps and bounds, becoming a mainstay of the festival. A longtime favorite of European jazz and brass band fans, the 2013 FQF marks the 30th anniversary of the largest free music festival in the south.

The New Orleans Jazz & Heritage Festival is by far the most widely attended festival in a city teeming with them. The last weekend in April and first weekend in May (also a song title by New Orleans musician John Rankin) offers a fairground full of music from jazz to rock to Mardi Gras Indians in full regalia. Buy your tickets early and plan your stage jumping well in advance so as not to miss a note. Original art and elevated fairground fare are also an integral part of the Jazz Fest experience.

The New Orleans Wine & Food Experience focuses on the city's treasure trove of world class chefs, and brings in an array of internationally renowned wines. NOWFE kicks off with the Royal Street Stroll the fourth weekend in May. Wind in and out of antique shops, enjoy a platter including smoked oysters from Drago's and have a pour from hundreds of vintners participating in the Fest. Bring your NOWFE wristband and a hearty appetite. The weekend caps off with grand tastings, and this year will honor legendary restaurateur Ella Brennan.