What is the best time to visit New Orleans?
Answers from Our Experts (1)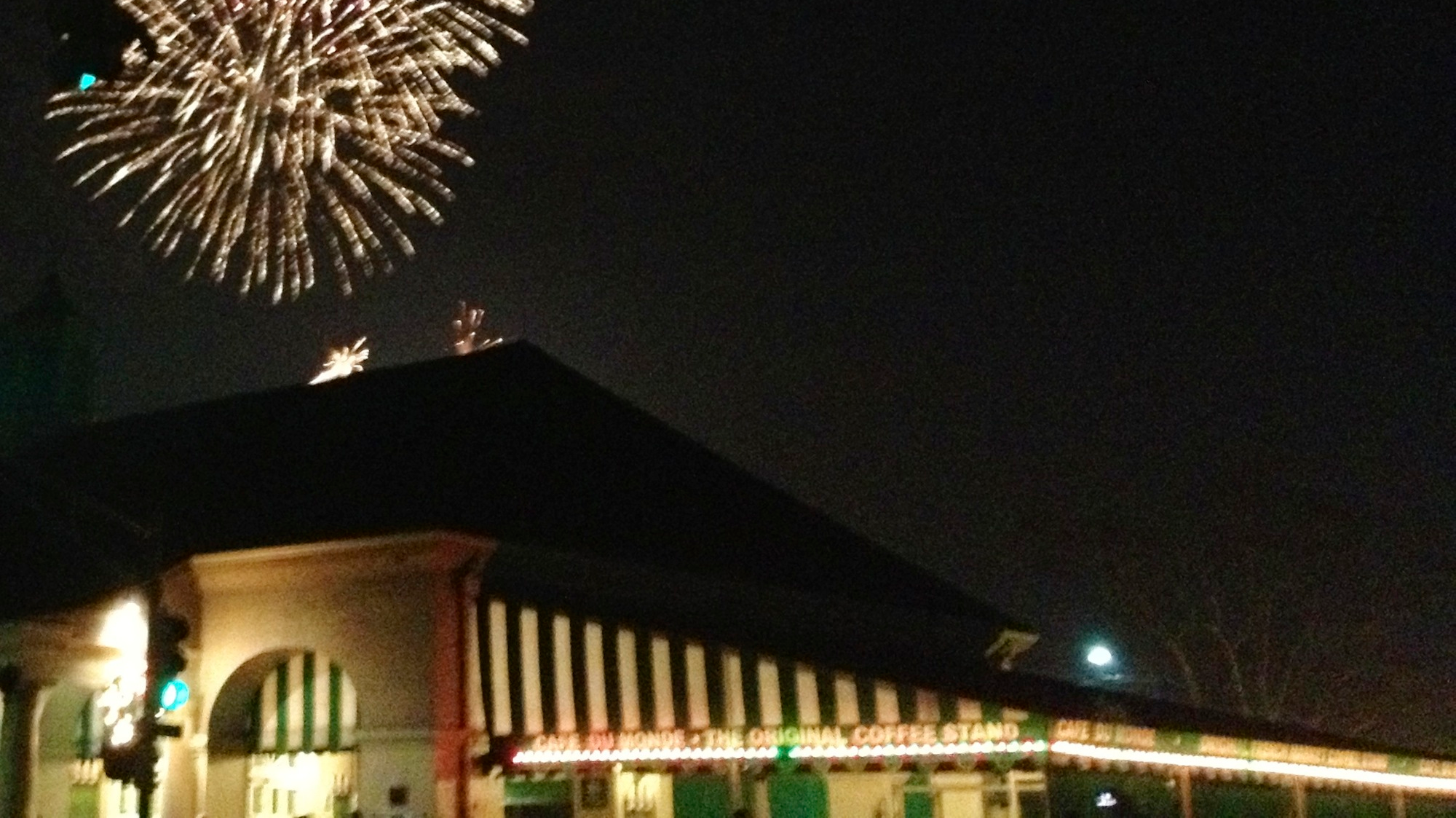 New Orleans is in full bloom by late March, ushering in springtime weather before some areas of the United States have fully shoveled out the driveway. Early spring offers baby steps into festival season which grows longer every year. By April, the special events seem back to back and the weather hasn't yet descended into NOLA's legendary summer heat and humidity.

A second standout season is late October in the Crescent City. Hurricane season behind us, the cool weather comes at last and with it a no-holds-barred Halloween celebration in the City that Sobriety Forgot.

New Orleans is also fast becoming a New Year's Eve destination of choice for discriminating travelers. Celebrations abound in ballrooms with riverfront views, hot bands and free flowing champagne, so you can ring in the new year while watching a spectacular fireworks show over the Mississippi River.