Where is the best shopping in New Orleans?
Answers from Our Experts (1)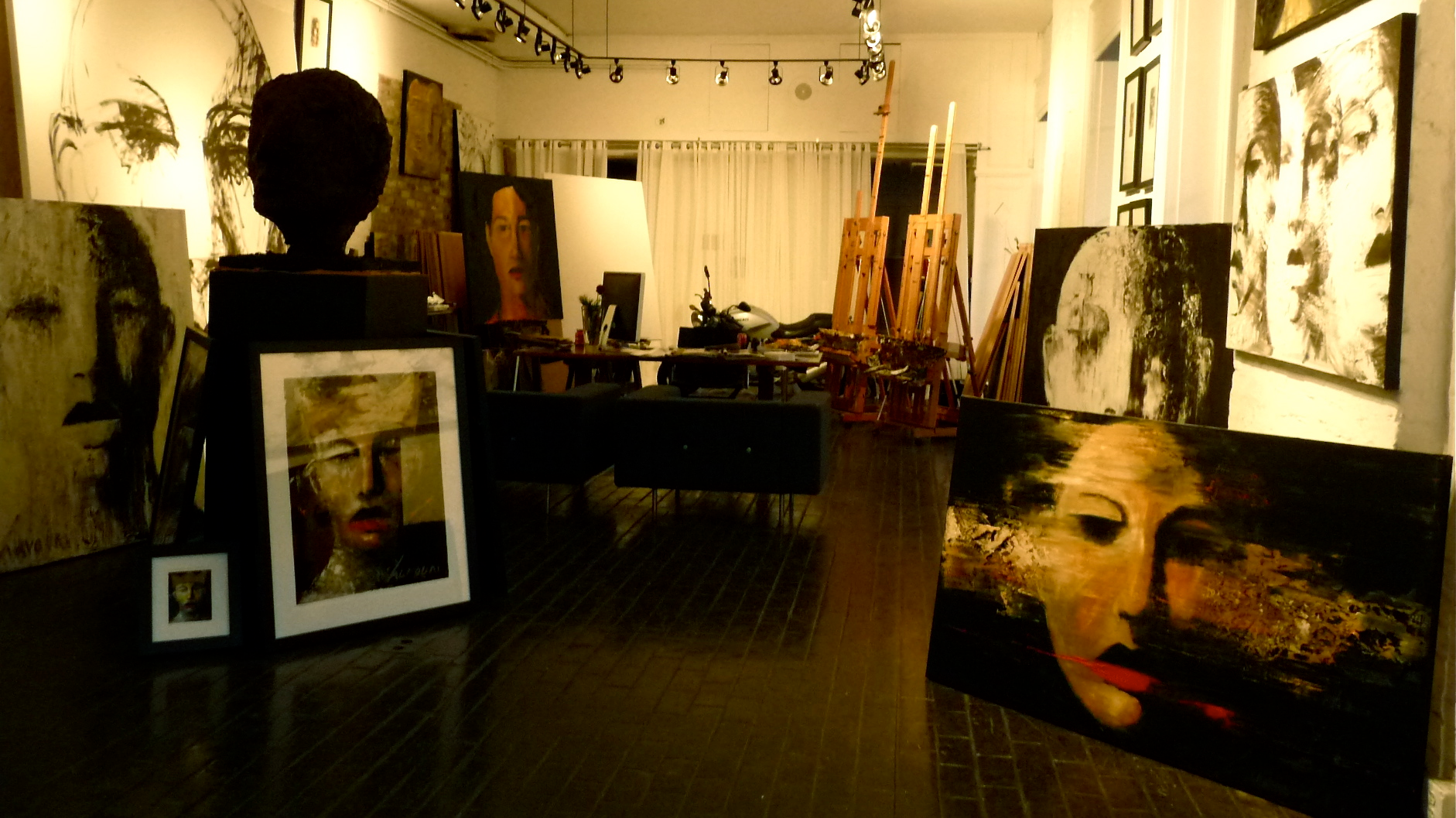 To take home a piece of New Orleans, nothing beats Royal Street shopping. Browse through art at Harouni Gallery; dig through antiques from a rocket ejector seat to an actual dinosaur or whatever's in stock at M.S. Rau antiques; and sift through estate jewelery at shops up and down the historic street. Super Bowl upgrades include new streets and sidewalks throughout the French Quarter, so the stroll itself is a smooth experience. Street musicians offer a soundtrack, and caffeine from Spitfire Coffee (around the corner on St. Peter) will help fuel your feet.

For more traditional shopping, Canal Place is a high end shipping mall at the foot of Canal Street featuring designers from Chanel to Michael Kors. And if you're in need of imported furniture or sustainable designer garb, the ever-expanding Magazine Street boutique scene will fit the bill.