Should visitors rent a car in Oahu?
Answers from Our Experts (1)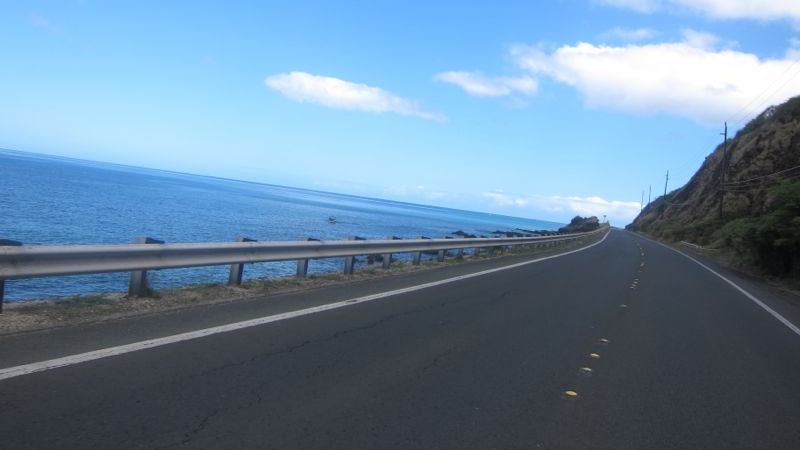 You don't have to rent a car on Oahu if you're staying in Waikiki or on a resort.

But, if you want to explore the best of what the island has to offer, I'd highly suggest getting your own transportation and ditching your hotel, if even for a day.

Renting cars isn't any different in Hawaii than in any other major vacation destination. Most car rental companies are located near the Honolulu International Airport and can be booked online.

I won't lie; the roads aren't the easiest to navigate with street names in Hawaiian and a city that doesn't use a grid system. Most airlines and car rental companies provide complimentary maps and your hotel conceirge should be able to help you get to your destination.

That said, have a plan.

Don't just jump into your rental car and drive. You should know where you want to go and map out the best way to get there.

There are lots of places to see on Oahu that would be best reached on your own, including Kailua Beach, the North Shore, the entire eastern coastline and Kaena Point (pictured) on the island's west end.

While Oahu has great public transportation, sometimes it's better to rent a car and travel around on your own. You can't really get lost on an island.