What are the best food gifts to buy in Oahu?
Answers from Our Experts (2)
Coffee lovers will be thrilled to receive a bag of gourmet Kona coffee. Grown in the volcanic soil on the Big Island of Hawaii, the rich and flavorful Kona coffee beans are among the best in the world. Check the label to be sure you're buying 100 percent Kona coffee, as there are many "Kona Blends" on the shelves that contain just 10% Kona beans.

Hawaiian macadamia nuts are always a crowd pleaser. You can find a wide variety of seasoned nuts with flavors like wasabi, honey roasted, and Maui onion. For your loved ones with a sweet tooth, bring back chocolate covered macadamia nuts.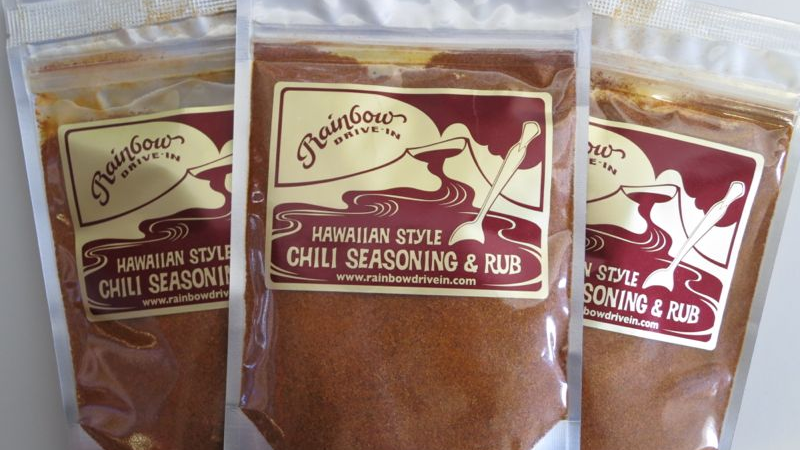 Catherine E. Toth
Who doesn't love getting food as a gift?

And if you're looking for gifts to bring home from your vacation on Oahu, here are my picks for the best three food items you should pick up for your jealous friends who couldn't go with you to Hawaii:

• Manoa Chocolate chocolate bars: Manoa Chocolate Hawaii is a bean-to-bar artisan chocolate company located in Kailua on Oahu's Windward side. These handcrafted, high-quality chocolate bars are perfect to pack in your carryon. And who doesn't love chocolate? There are different flavors — some seasonal — to choose from including the Breakfast Bar (a 60 percent dark milk chocolate with roasted cacao nibs and Kona espresso beans), the Hawaiian Sea Salt (72 percent chocolate with unique Hawaiian sea salts), and the Dark Milk with Alii Kula Lavender (a 60 percent dark milk chocolate with lavender from Maui). Sold online, at its factory store in Kailua, or at various Whole Foods across the island. Cost is between $7 and $9 a bar.

• Rainbow Drive-In's Hawaiian Style Chili Seasoning and Rub (shown): The iconic Rainbow Drive-In on Kapahulu Avenue has been serving its famous chili since it opened in 1961. Now it sells a mix that can be used to not only make its hearty chili but as a rub, in fried chicken and even to kick up a garlic aioli. Sold online or at the drive-in only. Cost is $4.95.

• Waialua Estate Coffee: While Kona on the Big Island is well known for its coffee, Waialua on Oahu's North Shore is right up there in terms of quality and taste. Its single origin premium coffee is smooth and mellow with a medium body and a clean finish with hints of chocolate. Sold at the plantation shop in Waialua and at Whole Foods in Kahala.