What are the best things to do with kids on Oahu?
Answers from Our Experts (2)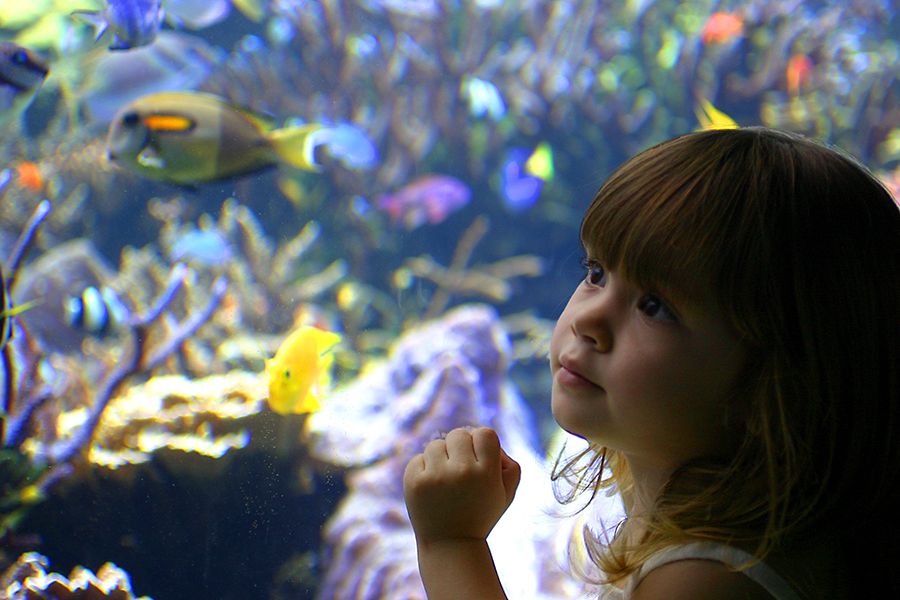 Photo Courtesy of Waikiki Aquarium / Becker Communications
Oahu is a very kid-friendly island, with lots to keep them entertained. If all else fails, slather on the sunscreen, hand them a shovel and take them to the nearest beach. But for more active pursuits, here are our Forbes Travel Guide editors' picks for the best things to do with kids while you're on Oahu:

1. Hawaii Children's Discovery Center. This complex provides an interactive learning environment for kids of all ages. You can look inside the human body, learn how a community functions and find out more about what makes Hawaii so special.

2. Waikiki Aquarium. Boasting more than 500 species of aquatic animals and plants, including endangered Hawaiian monk seals, this aquarium's showpiece is the 7,500-gallon outdoor tank that recreates a typical Hawaiian shoreline. Kids will also love the seahorse exhibit and the tank of endangered Hawaiian monk seals.

3. Dole Plantation. This is more than just a place to learn about pineapples, once one of Hawaii's major crops. You can ride the Pineapple Express, the plantation's signature train tour through working agricultural lands, and take on the immense Pineapple Garden Maze, which has more than three miles of paths.

4. Wet 'n' Wild Hawaii. This park offers a variety of slides and other water attractions that will keep kids of all ages entertained for hours. There's also a multi-level, 20,000-square-foot water playground with slides, water cannons and a giant tipping bucket that dumps 300 gallons of water throughout the day.

5. Sea Life Park Hawaii. This park on the eastern tip of the island is a great place to learn about Hawaii's marine life and resources. It features dolphin and sea lion shows, a 300,000-gallon Hawaiian reef aquarium, sea lion and sea turtle feedings and a few talented penguins. You can also swim with dolphins for an additional fee.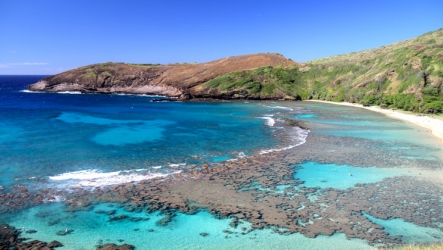 Kids love adventures, and there are lots of those on Oahu. From hiking to a waterfall to visiting a world-class aquarium, families will find no shortage of things to do. One of the best adventures for kids is experiencing the colorful underwater world at Hanauma Bay Nature Preserve (808-396-4229). Located on the southeast tip of East Honolulu, this circular-shaped bay is a protected marine conservation area and one of the island's most popular snorkeling spots. Here, you can see a variety of marine wildlife including the raccoon butterflyfish (kikakapu), the bluespine unicornfish (kala), the spotted boxfish (moa) and the hard-to-pronounce state fish, the humuhumunukunukuapuaa, or reef triggerfish. More than 3,000 people visit the bay every day, so get there early. (The parking lot does fill up.) You will be required to watch a nine-minute educational video about the nature preserve before entering, so plan for that. Admission costs $7.50 per person, but it's free for children 12 and under. You'll have to pay another dollar to park your car. The bay is closed on Tuesdays.