What are the best things to see and do on Oahu?
Answers from Our Experts (1)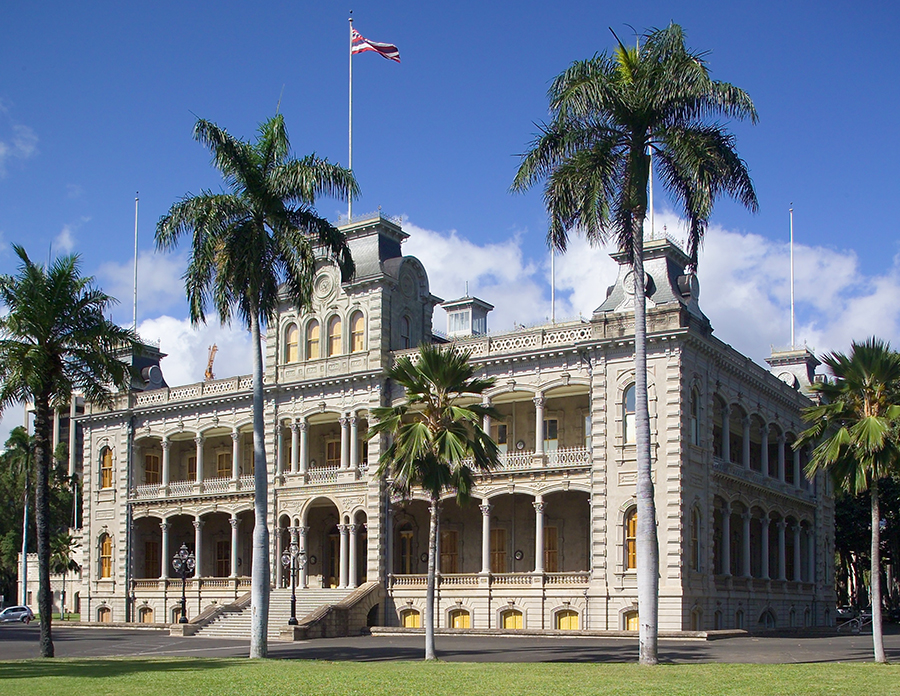 Photo Courtesy of Iolani Palace / The Limtiaco Company
As the third largest Hawaiian island in land mass and home to the majority of the state's population, Oahu offers many diverse and enjoyable visitor experiences. Here are our Forbes Travel Guide editors' picks for the best things to see and do in Oahu:

1. Catch a wave. Hawaii is the birthplace of surfing, so why not catch your first wave here? There are surfboard stands along Kuhio Beach Park in Waikiki where you can rent a board or book a surf lesson. Waves here are long and shallow, which makes Waikiki especially good for first-time surfers.

2. Eat at a lunch wagon. Food trucks may be all the rage in cities like San Francisco and New York City, but mobile eateries have been around Hawaii for generations. Called lunch wagons, they serve plate lunches — a meal consisting of two scoops of white rice, macaroni salad and a meat entrée such as teriyaki beef or hamburger steak — from parking lots and street corners all over Oahu. These days, lunch wagons are dishing up more than just plate lunch fare, including Thai food, Korean-style tacos, wood-fired pizza and even cupcakes.

3. Drive to the North Shore. Though the drive alone is an experience, boutiques, beaches and lunch wagons along the way make this trek to the North Shore of Oahu well worth your time. Head north on Kamehameha Highway, along the coastline and through the small towns of Kaaawa, Punaluu and Kahuku, where you get a feel of what Oahu was like decades ago. The North Shore stretches more than seven miles and is dotted with some of the world's best surf breaks (during the winter months, surf here can get monstrously big, making it a surf mecca for professionals and thrill-seekers from around the world). Spend time at Punaluu's black sand beach or check out the restaurants and surf shops in the towns of Haleiwa and Waialua.

4. Visit 'Iolani Palace. Hawaii is the only state that was once a kingdom, and you can visit the only official state residence of royalty in the United States — 'Iolani Palace, a national historic landmark. It was home to the Hawaiian Kingdom's last two monarchs, King Kalākaua and his sister and successor, Queen Lili'uokalani. Visitors can walk through the throne room as well as the reception spaces and private living quarters, which house jewelry and swords collections. The surrounding area is worth visiting, too, with sites such as Kawaiaha'o Church, Mission Houses Museum and the Hawaiian State Art Museum.

5. Snorkel at Hanauma Bay. This bay on Oahu's southeastern side is the only protected marine life conservation area on Oahu; it's also one of the best places to snorkel and see the diversity of Hawaii's reefs. This former volcanic cone is home to a sea turtle nursery and more than 250 different species of fish, a quarter of which can be found nowhere else in the world.