What is public transportation like in Oahu?
Answers from Our Experts (1)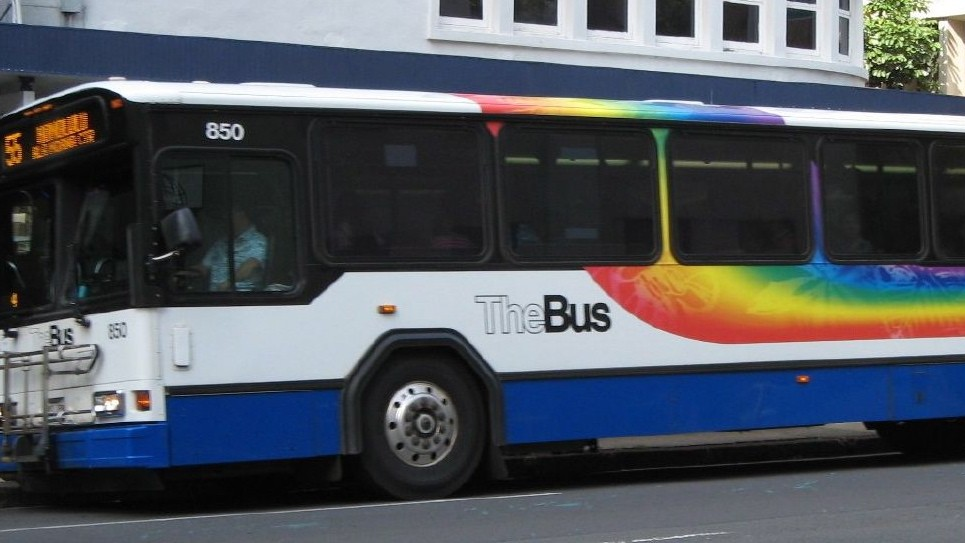 The most frequently used form of public transportation on Oahu is the county bus.

Called TheBus, this award-winning bus system boasts 518 in its fleet servicing all major areas of Oahu, including most popular visitor attractions such as Ala Moana Center and the Arizona Memorial. (You can download a map here of attractions and bus routes.) There are also two different lines that run to the Honolulu International Airport — one from Waikiki, another from Honolulu.

Each ride costs $2.50 and includes a limited-time transfer. (The bus offers discounts to seniors, children and those with disabilities.) Visitors can also purchase a four-day unlimited ride pass, called The Oahu Discovery Passport, for $25. This allows you four consecutive days of unlimited bus rides. Passes can be purchased at ABC Stores, 7-Eleven convenience stores and TheBus Pass Office at 611 Middle St.