What is the best beach on Oahu?
Answers from Our Experts (2)
It's hard to narrow down the unique and diverse Oahu beaches to just one. If you want to explore Hawaii's marine life, head to Hanauma Bay for glimpses of sea turtles, parrot fish and the state fish of Hawaii, the humuhumunukunukuapua'a. For surfers, the North Shore beaches offer big swells and a lively surf-town scene. Lanikai Beach, with its endless stretches of white sand and views of the Mokulua Islands, is perfect for sunbathers. However, our Forbes Travel Guide editors say the most multipurpose beach on the island is Kailua Beach on Oahu's windward side. It features a half-mile of soft white sand and an ocean playground where you can swim, snorkel, kayak, kitesurf, windsurf and more. There are several small islands offshore that you can visit via kayak or stand-up surfboard, some of which have surf breaks. Conveniently, Kailua Beach is also within walking distance of shops and restaurants if you need a break from all that Hawaiian sun.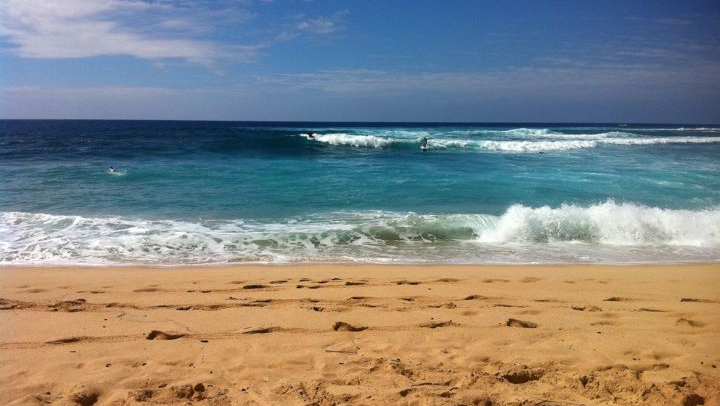 Catherine E. Toth
There's no shortage of great beaches on Oahu, from bustling Waikiki Beach ideal for surfing and people-watching to the half-mile-long Kailua Beach where you can kayak, kitesurf or stroll with your dogs. But if you want something different — and you'd prefer to avoid the crowds of Waikiki and the North Shore — head 35 miles northwest of Honolulu to Makaha Beach on the island's west side. Here you'll find world-class surf and pristine waters — with half the crowd. During the summer months, when the ocean is calmer, Makaha Beach offers excellent snorkeling and swimming. You'll see endangered green sea turtles, manta rays, dolphins and schools of various reef fish. But beware: Makaha, in Hawaiian, means "fierce," and that's exactly what conditions may turn to during the winter months of monster waves and rip currents.