What is the tipping etiquette in Oahu?
Answers from Our Experts (1)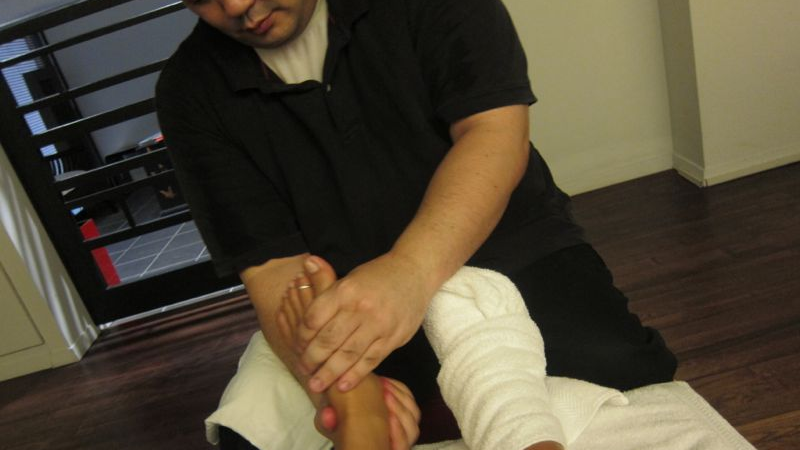 Catherine E. Toth
The tipping etiquette on Oahu is the same as it is anywhere in the United States.

You should tip everyone, from bellhops to bartenders to the guide who took you to the Mokulua Islands on a kayak.

For restaurants, spas (above) and salons, tips should range from 10 percent for average service to 20 percent or more for a stellar experience.

Pay between $2 to $5 per car at valets, $2 to $3 per bag for bellhops and skycaps, and a couple of dollars a day for housekeepers at your hotel.

There's no obligation to leave a tip for take-out service at restaurants, though you should always tip delivery drivers.

And always be nice and say thank you. Good manners and sincere appreciation will almost always be met with even better service, and that could make a great vacation even better.