Where is the best shopping on Oahu?
Answers from Our Experts (2)
While Oahu boasts several large shopping malls and hundreds of specialized boutiques and shops all over the island, the mecca for shopping has long been Ala Moana Center. It's the world's largest outdoor shopping center, with nearly 300 stores and 70 dining options ranging from award-winning restaurants to fast-food eateries. Shoppers can expect to find a mix of retailers, from Prada and Bottega Veneta to local stores such as The Slipper Shop (as flip flops are called in Hawaii). If you're looking for a slice of Hawaiian history, our Forbes Travel Guide editors suggest heading inland to Bailey's Antiques and Aloha Shirts, a thrift-store institution that sells the best Hawaiian shirts on the island, including vintage designs from as early as 1930.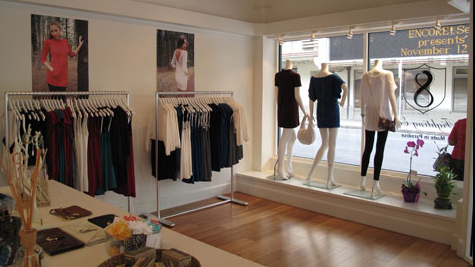 With nearly 300 stores and averaging 42 million visitors every year, Ala Moana Center is, hands down, the go-to spot for shopaholics. But there are charming boutiques and one-of-a-kind shops in the various neighborhoods around Oahu. Chinatown, for example, is a lively historic district just minutes from Waikiki with a vibrant shopping and dining scene. In addition to produce markets and lei stands, you can find eclectic art galleries, innovative restaurants and a variety of shops and boutiques selling everything from Hawaiian antiques to high fashion. Some shops to visit: Tin Can Mailman (1026 Nuuanu Ave., 808-524-3009), which sells vintage Hawaiian and antique ivory jewelry; Fighting Eel (shown, 1133 Bethel St., 808-738-9300), known for its uber-popular line of comfortable beach-y wear; Owens & Co. (1152 Nuuanu Ave., 808-531-4300), which offers unique gifts and vintage items; and Fashionista's Market (1185 Bethel St., 808-537-1115), with locally designed clothing and accessories. Every first Friday of the month, shops, restaurants and bars stay open a little later and hosts monthly events with free entertainment and refreshments. It makes the lively 'hood even livelier.