What is the best time to visit Orange County?
Answers from Our Experts (3)
California didn't acquire it's nickname as "the Golden State" for nothing. Whichever dates you choose, you'll experience comfortable weather in California all year-round. But there are indeed better times to visit than others. During the winter months, the water is much cooler and the temperature hovers around the mid-60s. Since Orange County is made up of coastal communities, summers aren't nearly as sizzling hot as they are in other areas of California. Still, summer and fall remain the best times to visit Orange County, as both the temperature and the ocean are the warmest. Either way, Orange County is the perfect escape from those nasty East Coast winters.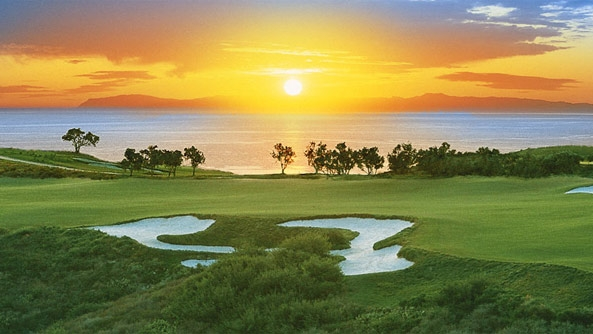 Any time of year is a good time to visit, if you like sunshine. Our mild, Mediterranean climate means that most days are bright and sunny. Newport Beach, for example, averages 340 days of sunshine every year. If you're seeking spectacular coastal sunsets, we get them all year long, but the fall months in particular bring breath-taking views of the sun sinking down over the Pacific Ocean.



Orange County is blessed with fabulous weather year-round. No matter the season, visitors enjoy the beach (strolls and tide-pooling in the winter and spring, basking in the sun in the summer and fall). Enjoy shopping, dining and playing outdoors all year long, and especially in the summer, when special events like the Pageant of the Masters come to Laguna Beach. Don't miss the holiday season in Orange County, when The St. Regis Monarch Beach features festive holiday decorations and traditions, including the annual tree lighting and sandcastle dedication.