What should I pack for a trip to Orlando?
Answers from Our Experts (1)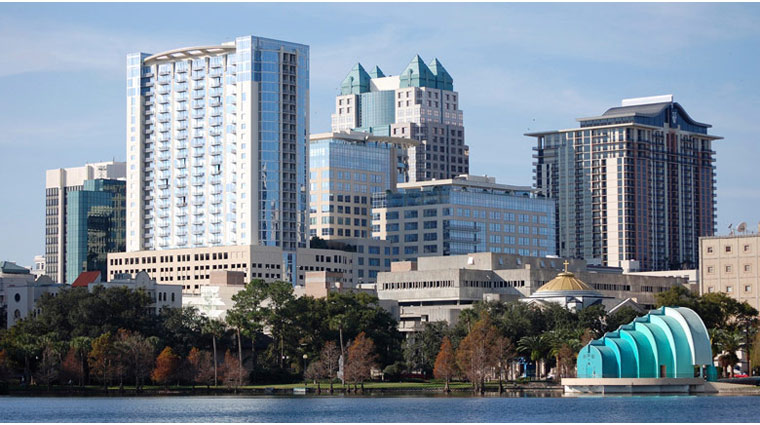 ©iStock/laurastone
When packing your bags for your trip Orlando, don't overdo it. Stop. Take a breath. Relax. You're going on vacation, after all.

If you're visiting in the summer, throw in a few pairs of your favorite shorts and tank tops; the weather in Orlando dictates light colors and fabrics. Otherwise, you'll find yourself sticking to your clothes and ready to drop dead from the humidity. And don't forget your walking shoes - you'll likely spend a lot of time traipsing around the theme parks, so some fresh socks couldn't hurt, either.

You'll also want to bring a few resort casual outfits for dinners out; bring a light sweater, too - restaurants tend to keep the air conditioning low, almost counteracting the sweltering heat entirely . Pack a miniature umbrella, too - you don't wanna be left soggy after an afternoon storm.

In the fall, winter and even into early spring, long pants and capris will get you through the day, and a light sweater or jacket will keep you warm during the cool evenings. As always, it's always a good idea to check the weather just prior to your trip. But be sure to bring your suntan lotion, too - the bright Florida sun can broil you any time of year.