Where are the best places to hear live music in Orlando?
Answers from Our Experts (1)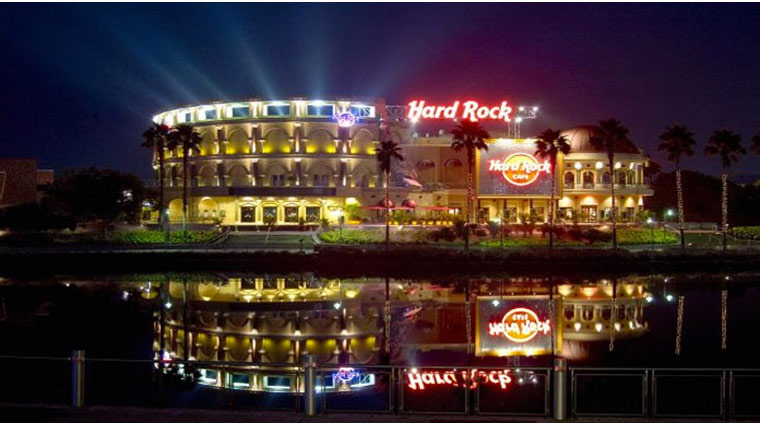 ©HardRockLive
While you may be most familiar with the Country Bear Jamboree, Orlando actually offers plenty more live music options that don't involve animatronic bears that blow into jugs and pluck banjos. In fact, the city has a number of nationally known clubs and bars that bring in decent concerts.

National acts regularly stop at Hard Rock Live at Universal's CityWalk and the House of Blues in Downtown Disney; check their websites for upcoming shows. If you're in downtown Orlando, the Social is a fantastic, intimate venue that also draws national acts and local bands. Just down the street from the Social, Will's Pub is quickly making a name for itself, too. But on any given night of the week, you'll be able to find the live music your crave between these clubs, in a variety of styles and sounds that'll give you something different to do outside the theme-park entertainment.