What is Philadelphia's restaurant scene like?
Answers from Our Experts (1)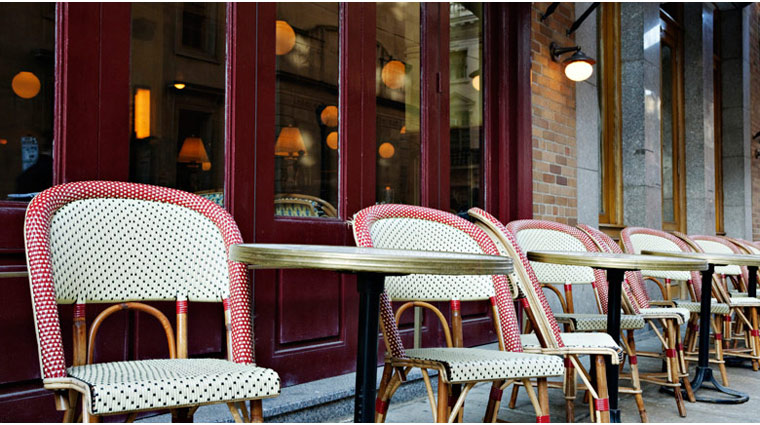 ©iStock/travelif
Philadelphia's restaurant scene has been simmering for the last 15 years, and it keeps getting hotter. Downtown seemed to close up shop when the 9-to-5 businesses did, but the city has transformed the area into a lively dinnertime destination full of aromatic smells from around the globe. Up-and-coming neighborhoods such as Northern Liberties and Midtown Village have flourished in recent years, filling their blocks with diverse dining options that range from corner cozy bistros to mouth-watering tapas spots. You also can find fine dining here; Philly is home Four-Star Lacroix at the Rittenhouse, which turns out progressive global fare. Though Philadelphia's culinary championship title goes to Iron Chef Jose Garces, who dominates the city with seven restaurants and counting.

The BYOB boom of the early 2000s has maintained a strong presence in the city, allowing chefs to focus on menus and avoid the sometimes complex and expensive proposition of installing a bar. Most recently, however, there's been a growing organic and sustainable farm-to-table trend, giving rise to mini farms and restaurants where chefs have access to some pretty incredible ingredients.