What's the best time to visit Philadelphia?
Answers from Our Experts (2)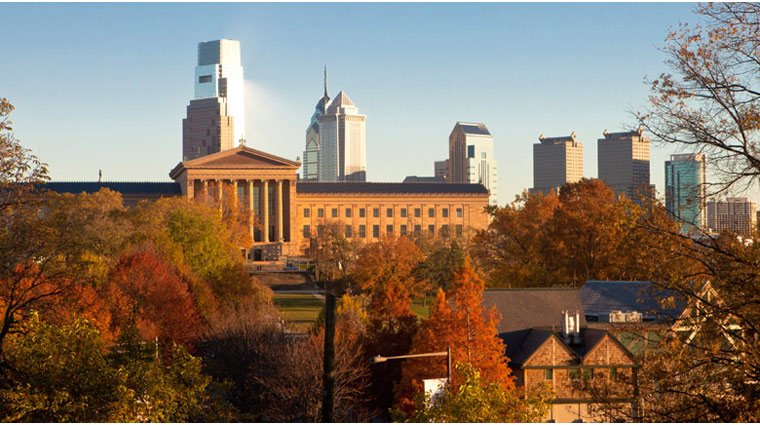 ©iStock/steveweinik
The best time to visit Philadelphia depends on your preferences, but most visitors tend to arrive during the spring (March to May) and summer (June to August). Philadelphia's heat and humidity can be a hassle, especially if you want to enjoy this extremely walkable city by foot, and summer vacationers crowd popular tourist attracations. Winters are relatively mild for the Mid-Atlantic, drawing those with a love of snow and holiday décor. However, keep in mind that many attractions — such as the river, bus and trolley tours — are seasonal and are better enjoyed before the chill arrives. Before planning a visit, we recommend figuring out what you want to see and do, so that you time your trip just right.
Fall is gorgeous. The weather is usually good and the humidity's gone. Summer is tough; it gets pretty muggy. Spring is beautiful as well. We don't have the spectacular sort of New England color show, but it's pretty good. We still get quite a bit of color that time of year.

No matter what anybody tells you, Philadelphia is an Eagles town. So when it's football season, people are generally excited about what's going on. There's a buzz in the air.