What are the best restaurants in Portland?
Answers from Our Experts (1)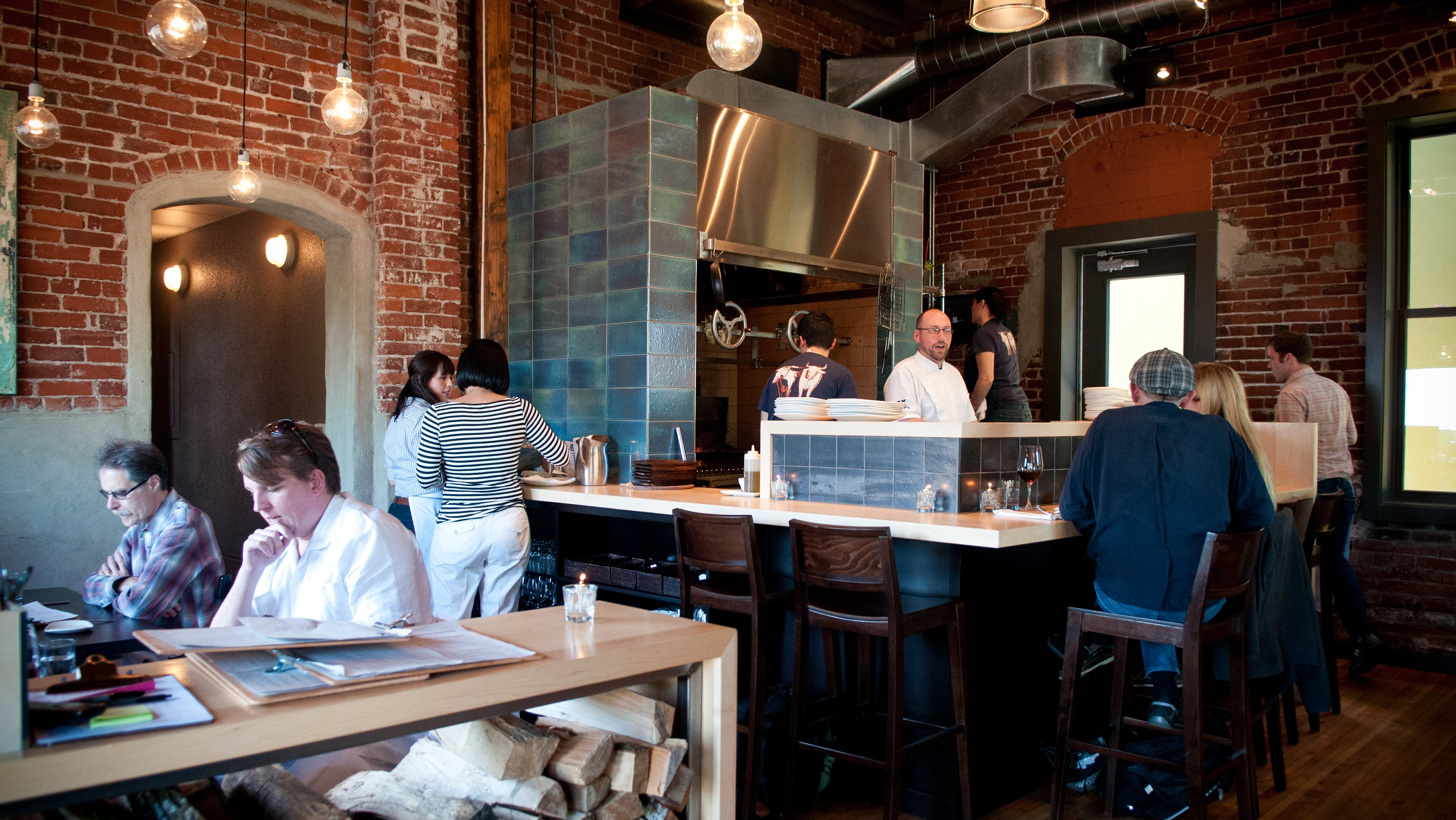 Portland absolutely has something for everyone. A divine, scrumptious dining experience can be had for breakfast, lunch, dinner and dessert and the summary below simply scratches the surface. But, if you must start somewhere, this is the place!

Ox: What do you get when you add the wood-fired grilling tradition of Argentina, the culinary heritage of Spain, France and Italy, and a nod toward the palate of the Pacific Northwest? One of Portland's hottest restaurants. Ox is known for its prime local meats and fish as well as seasonal produce, all prepared in a thoughtful manner. The wait for a table is worth it, and once in, make sure to sample the bruschetta of Dungeness crab, avocado, radish, cucumber and shiso, the maple-glazed heirloom carrots, briar rose chèvre, tarragon and truffle-salted pistachios, and the grass-fed Uruguayan beef ribeye.

Lincoln: Opened five years ago on Portland's hip North Williams Avenue, this restaurant has proven its staying power by constantly offering mouth-watering happy hour, dinner and dessert menus. The food is exquisite and the charm of the wood ceilinged restaurant just adds to the experience. If you're not already convinced, note that co-owner/chef Jenn Louis was named a Food & Wine "Best New Chef" for 2012 and will be on the upcoming season of "Top Chef Masters" on Bravo.

Las Primas: True confession: I lived in Lima, Peru for 2 years. What that means is that I know great Peruvian cuisine, and this is it. The signature sandwich, the butifarra, will make your taste buds thank you forever. Pair it with the yuquitas, yucca dough fritters topped with a creamy pepper sauce, and make sure to order the super-flavorful empanadas. Peruvian dining isn't complete without an accompanying pisco sour drink and Las Primas goes one step further in their creative and unique pisco cocktails – you'll need multiple visits to try them all.

The Painted Lady: Looking to explore some of the fine dining a mere 40 minutes outside of Portland in the heart of the Willamette Valley? Look no further than The Painted Lady restaurant. The best of seasonal and local ingredients are showcased in the delectable five course tasting menu featuring options like potato gnocchi and wild mushroom ragout, pistachio crusted filet mignon with potato puree and spring vegetables, and orange scented souffle with Grand Marnier creme anglaise. Since you're in Oregon's famed wine country, make sure to sip on some of the many local wines The Painted Lady offers to complement your meal.

Le Pigeon: This is a must for Portland dining. The elbow-to-elbow experience is part of the charm, but the tasting menus are what set this restaurant apart and allow diners to "have it all." The yogurt-grilled prawns, goat cheese gnocchi and crusted pork cutlet are some favorites, but don't limit yourself. Top off the experience with the espresso pot de crème, and you'll already be dreaming about your return.

Grüner: Located in Portland's hot and burgeoning West End, the Alpine-European cuisine at Grüner isn't what you would expect. No heavy, greasy food here. Instead, you'll find an amazing attention to detail with flavor combinations you haven't sampled before. Start with the tarte flambée, an Alsatian "pizza" topped with sweet onions, smoky bacon, fromage blanc and chives. Follow that with the choucroute garnie entrée. Bratwurst, saucisson, cider-braised pork belly, cured pork tenderloin, sauerkraut and yukon gold potatoes are taken to the next level with sweet (and spicy in the right way) mustard. Pair your meal with one or two recommended German beers from the extensive drink menu.