What are some things to know before visiting Rome?
Answers from Our Experts (2)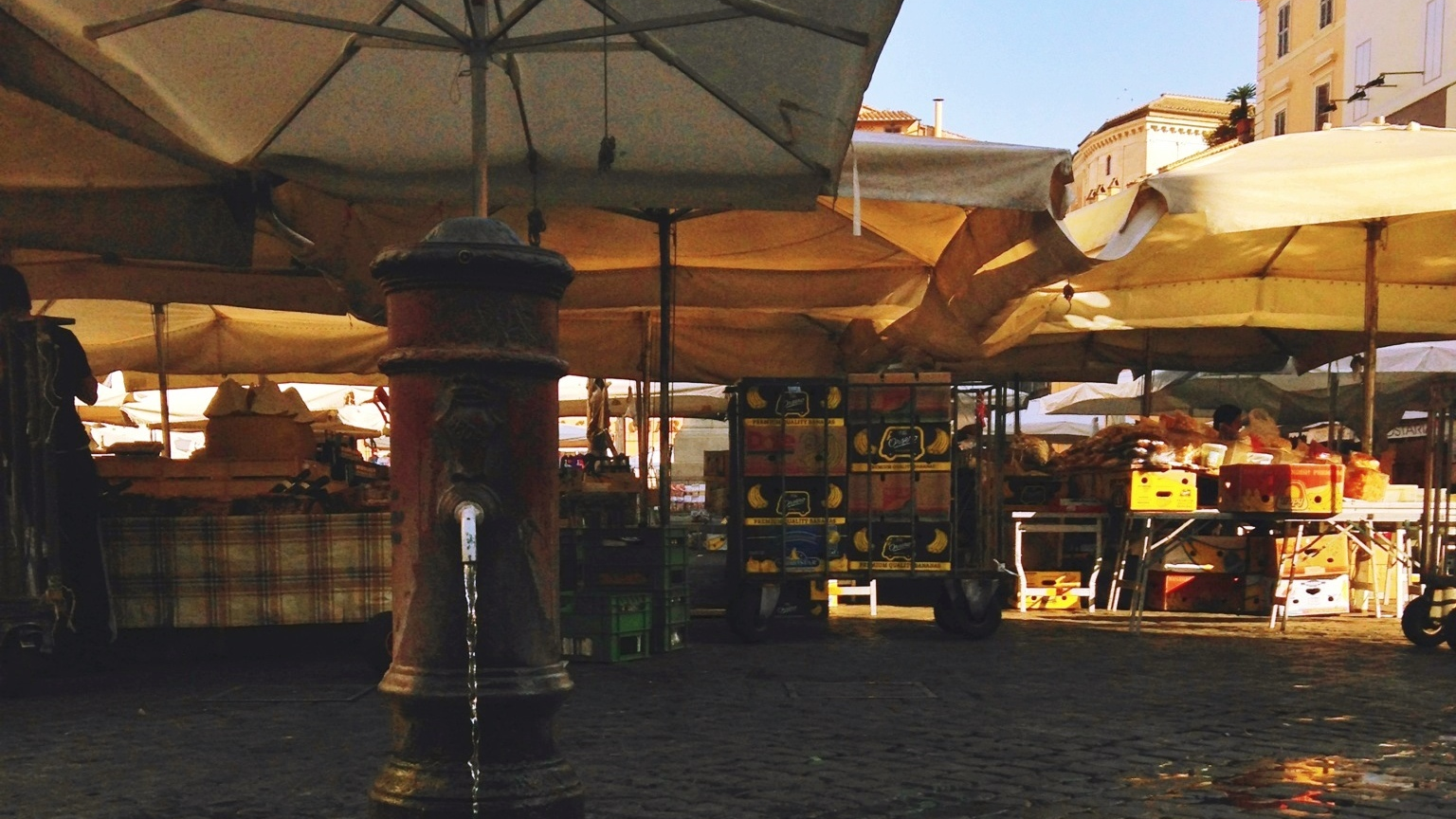 Photo by Erica Firpo
There are just three things you need to know before visiting the Eternal City that will help you to have as best a Roman experience as possible.

Drink the water. Whether from the rubinetto (tap) or fontanella (fountain) Roman water is clean, cold, drinkable and high in calcium. Don't be afraid to fill your bottle over and over again. If it was good enough for an emperor, it is good enough for you

Be fashionably late for dinner. Most restaurants open for dinner at 7pm, but Romans usually head to restaurants around 8:30pm and onwards.

Stand up and smell the coffee. Though many bars offer table service, standing at the bar is perhaps the best way to catch great conversations, and bar prices are significally cheaper than table service.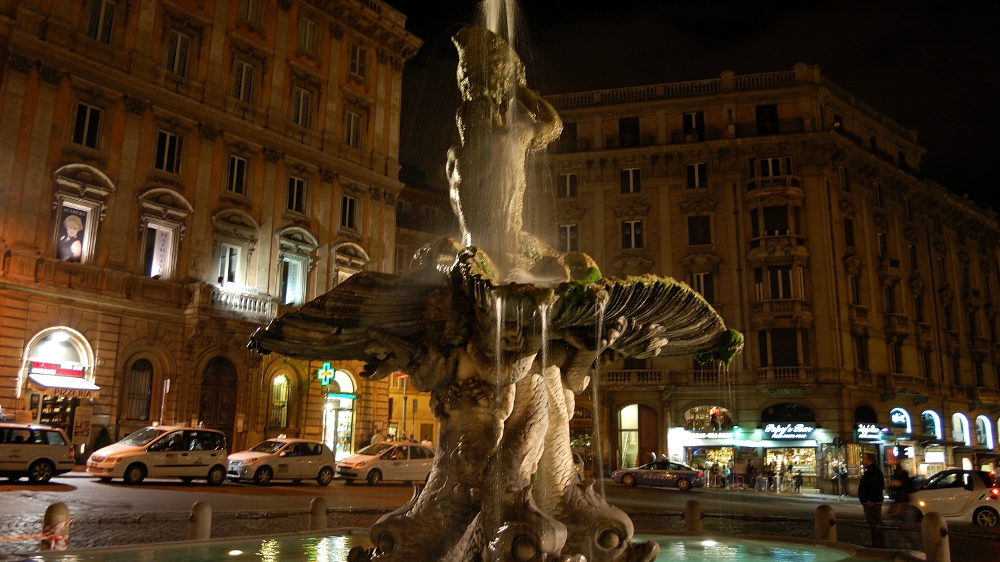 Photo by Angela Corrias
Rome is a pretty easy city to wander, full of tourists all year round, but there still are some things you should better know before arriving.

First of all, even though a major tourist destination for ages, locals don't speak much English. In the most popular attractions you will sure find staff proficient in different languages, but right outside don't rely too much on the fact that you are in a touristy area, you should still carry a basic dictionary with you and a map in case you need to ask for directions.

One more thing you should know in case you want to enjoy Rome's nightlife is that public transportation at night is not excellent. The metro closes around 1am on weekends and midnight during week days, and although there are night buses, they are not very frequent. This is why if you are bent on spending your nights out, your best bet is to book your accommodation near the city center, giving you the opportunity to either walk back to your hotel or take a taxi without spending too much.

It's also good to know that when you arrive at Fiumicino Airport, the taxi fare from there to anywhere inside the Aurelian Walls, city center included, is set to 48 euro, while from Ciampino Airport is 30 euro, so make sure this is what you pay.