What are the best free museums in Rome?
Answers from Our Experts (1)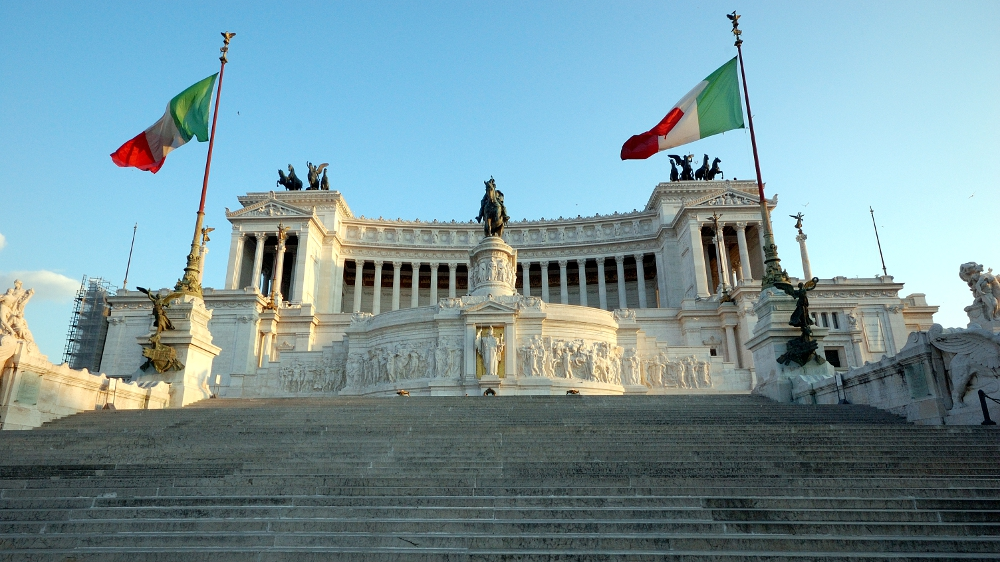 Photo by Angela Corrias
Apart from hosting huge open-air, therefore free, permanent ancient ruins exhibits and boasting immortal masterpieces in its many churches, such as Michelangelo's La Pietà at Saint Peter's Basilica or three Caravaggio's paintings at San Luigi dei Francesi, Rome has also some indoor free museums worth a stop.

When you are done with the city's must-dos, most of which do have an entrance fee, the first and easiest free museum to visit is the Vittoriano Complex in Piazza Venezia, where apart from the permanent exhibition of the Italian Risorgimento, the battles that brought about the country's unification, there are often also temporary exhibitions of photographers or painters that are usually free of charge.

Another free museum definitely worth a visit is the Museo Archeologico di Via Ostiense (Via Ostiense Archaeological Museum), inside Porta San Paolo (Saint Paul's Gate), entirely devoted to the ancient Roman road starting from Porta San Paolo itself up to Ostia Antica.

Another interesting indoor experience is Museo Boncompagni Ludovisi, in 18 Via Boncompagni, which is actually the former residence of the Boncompagni Ludovisi family, aiming to show the furniture, the decoration, clothes and accessories the wealthy members of the Italian society of the early 20th century used and displayed, along with some of the finest examples of the made in Italy.

Also, even though the Vatican Museums usually charge an entrance fee, if you happen in Rome on the last Sunday of the month, from 9am to 2pm with the last entrance at 12,30pm, you can join the long queue of tourists waiting to enter for free, maybe making it less hard by having a good gelato from the Old Bridge, delicious ice cream shop right in front of the Vatican Walls..