What are the best places for opera in Rome?
Answers from Our Experts (1)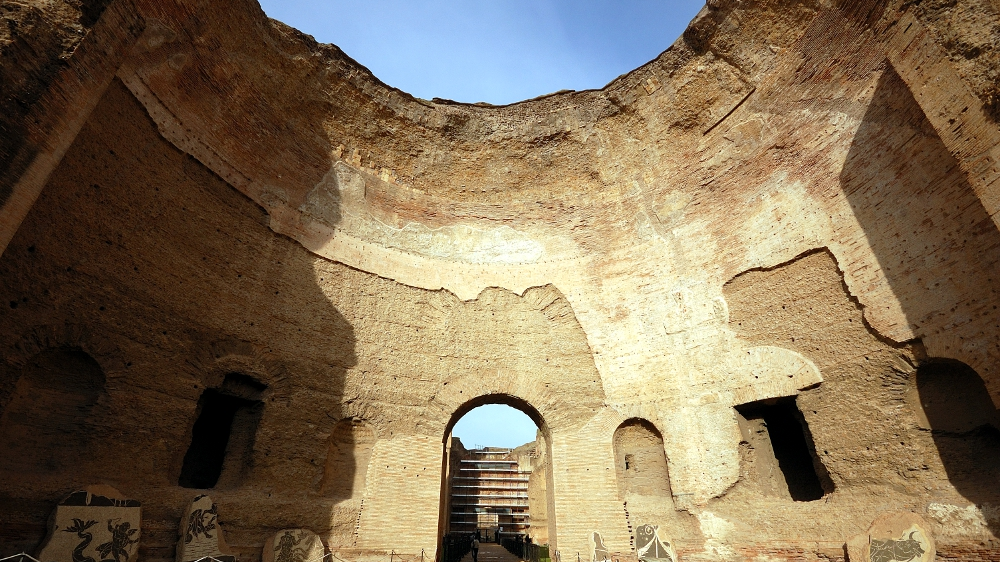 Photo by Angela Corrias
Opera shows in Rome usually take place at Teatro dell'Opera, also called Teatro Costanzi after its founder Domenico Costanzi. The Teatro dell'Opera was designed by architect Achille Sfondrini from Milan, who gave prominence to a good sound result. The original building comprised of three stage levels, an amphitheater and a gallery, it boasted a dome-shaped ceiling with a series of frescoes and could seat 2212 spectators.

Teatro dell'Opera was inaugurated on November 27th 1888 with "Semiramide" by Rossini on stage and Italy's former royal family among the public. Renovated in 1958, in more than a century of activity it has shown the performances of some of the greatest Italian and international artists, from Luciano Pavarotti to Maria Callas to Renata Tebaldi to Domingo and Carreras. Among its directors, it can boast names of the likes of Eric Kleiber, Toscanini, Klemperer, De Sabata and, since 2008, Maestro Riccardo Muti.

Summertime, Rome has another exceptional open-air place for opera, the arena of the Caracalla Baths, the spectacular ruins of the majestic imperial baths, where from May to September opera, ballet and other types of shows are on stage.