What is the one must-do activity when visiting Rome?
Answers from Our Experts (2)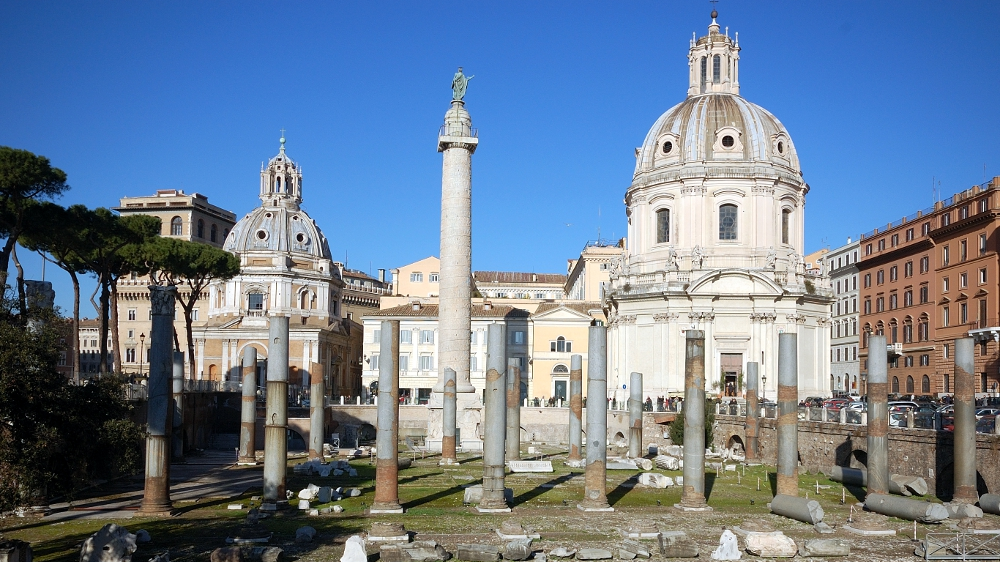 Photo by Angela Corrias
Picking strictly one must-do activity when visiting Rome is not only hard but also unfair, as it obviously implies to tick off your list a whole spectrum of interesting places to visit and memorable experiences to make.

While I think embarking on culinary itineraries to discover traditional cuisine is a great way to unearth Rome's past, if there is only time for one must-do activity, it has to be a tour along the Fori Imperiali and the Colosseum, including the Campidoglio (Capitoline Hill) and possibly the Caracalla Baths.

This historical walk will not only give you a strong hint on the majesty of Rome's ancient past, but also on Romans' personality, pride for their history, knack for pampering themselves as revealed at the Baths and legendary roots as shown at the Campidoglio, where according to the myth, Rome itself was founded.

Everywhere in the city it's possible to see ancient sites sitting side by side with medieval manors, but a great starting point is right here in its heart, where it all began.
Photo by Erica Firpo
The one must-do activity in Rome is a visit to where it all happened: the Capitoline hill. One of the famed seven hills of Rome, the Capitoline was the Empire's most important hill and encompasses all eras of Roman history. The Capitoline originally was home to antiquity's most important temples, which can be found underneath its present structures, Mayor's Office and Musei Capitolini (Capitoline Museums). From the Capitoline hill, there are sweeping views of the Roman Forum, and several vantage points overlook the Roman Forum and Colosseum, including the Terrazza delle Quadrighe atop the Victor Emmanuel monument immediately adjacent to the Capitoline. The Musei Capitolini are Italy's oldest museums and sit in two Renaissance buildings flanking the mayoral office, which contain some of the Empire's best antiquities including the colossal statues of Constantine as well as a strong collection of Renaissance and Baroque artwork. The Capitoline is also known for its Michelangelo-designed Piazza del Campidoglio with bronze equestrian statue of Marcus Aurelius at its center.