What is the best time to visit Salt Lake City?
Answers from Our Experts (2)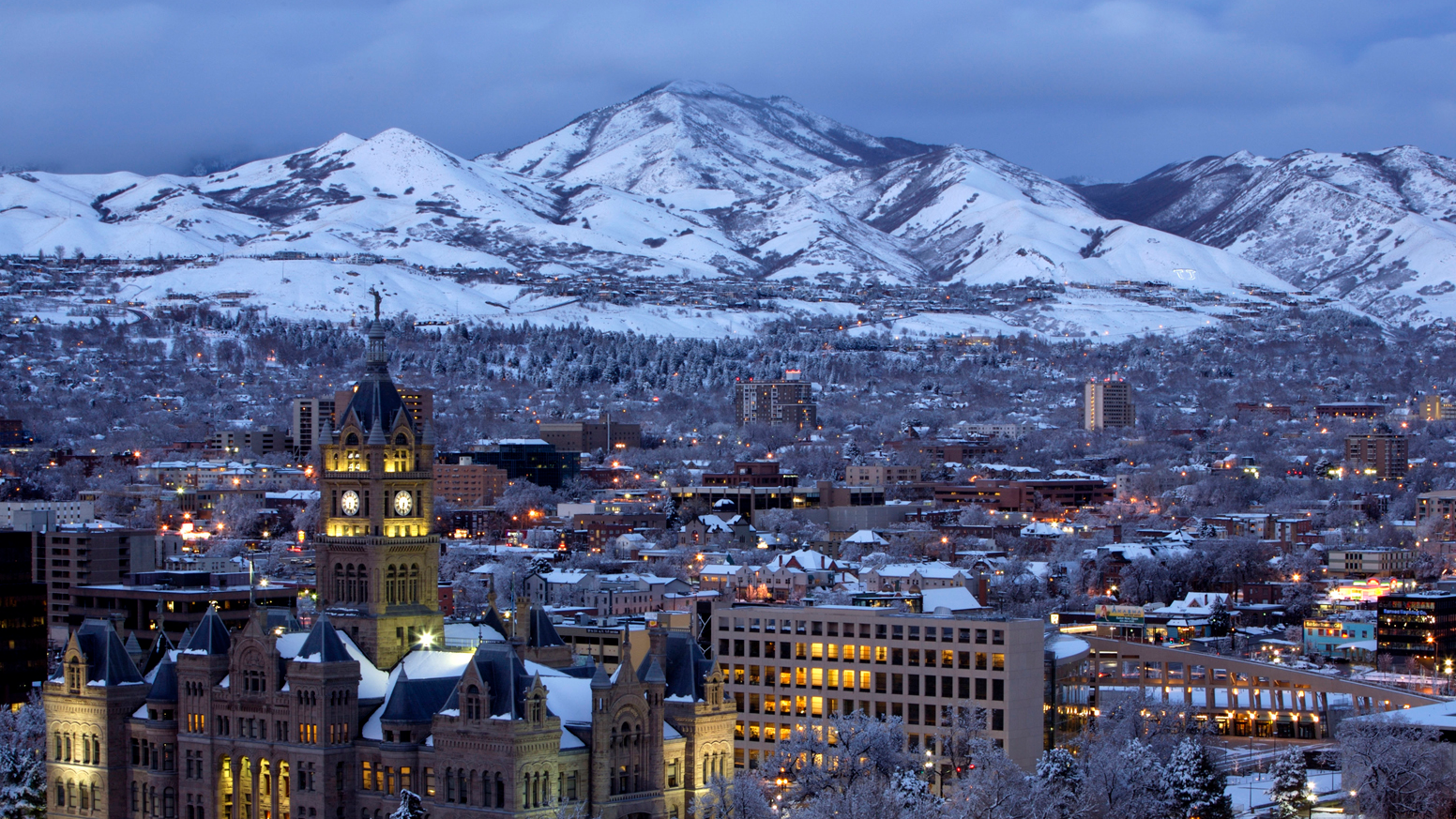 Adam Barker/Visit Salt Lake
Salt Lake City has two prominent seasons: summer and winter.

Summer in SLC is the highlight of the local art and culture scene. Headlining bands, like Iron and Wine, Common and Modest Mouse, perform regularly at free (or nearly free) outdoor concerts during the Twilight Concert Series, while arts & crafts and food festivals are frequently popping up every month. Although mid-summer temperatures drift upwards of hot, the nearby mountain resorts provide a refreshing escape from the heat of the Salt Lake Valley. Mountain biking and hiking trails are found in Big Cottonwood and Millcreek Canyons, are easily accessed along the eastern perimeter of Salt Lake City.

In the winter, the city itself may become a refuge with its indoor activities (think Utah Jazz basketball games, symphonies), but the majority of visitors come to spend their days outside – specifically in the lust-worthy Wasatch Mountains. And with 11 award-winning ski resorts within an hour's drive from downtown, it's no surprise why SLC transitions into an urban ski town. In a state that claims "The Greatest Snow on Earth," a trademarked tagline of the state of Utah, champagne powder blankets the slopes with the soft turns that many local skiers and snowboarders (and even snowshoers) have kept under the radar for decades.

Since so many people visit for the world class skiing, Salt Lake is bustling from Christmas through the end of March, especially over the big family ski holidays: Christmas to New Years, Presidents Day, Martin Luther King Weekend, and spring break weeks in February. The Sundance Film Festival, one of the most important in the world, is held throughout Salt Lake and Park City in mid-January and usually sells out all the hotels – if you are not attending it is a good time to avoid. For great skiing with fewer crowds, early March and late January are opportune. In Salt Lake City itself, there is far less snow than in the surrounding mountains and it is actually usually sunny and fairly mild, even in winter moths. For other activities, including golf, hiking, biking and rafting, early June through late September are the best times to visit. The Mormon Tabernacle Choir does an annual 3-4 day Christmas concert in Mid-December that is very popular and a big draw. In late July each year is the 10-day Days of 47 event, which celebrates the arrival of pioneers in the Salt Lake valley and includes rodeos, parades and a marathon and is a fun time to be in town.