What are the best San Diego museums?
Answers from Our Experts (2)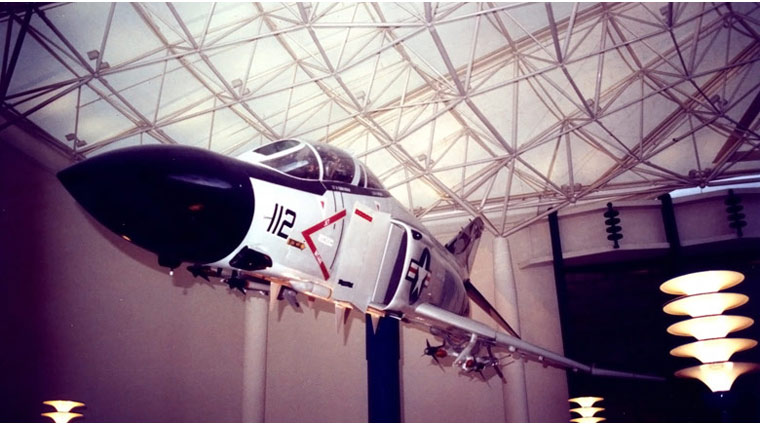 ©iStock/dougalcampbell
One thing that San Diego certainly doesn't lack is a hefty dose of culture, easily observed through the city's various museums. With locations in both downtown San Diego and nearby La Jolla, the Museum of Contemporary Art San Diego is a popular destination for modern-art lovers, featuring the works of iconic pieces from 1950 through today. Exhibitions change frequently, so be sure to check the museum's website for a look of what's to come when you're in town. But make it a point to see the Pop Art collection and the works of local San Diego and Tijuana artists.

Situated in the heart of Balboa Park, the San Diego Museum of Art is the area's oldest museum — and it's most-visited. Its collection runs the gamut, from Spanish and Italian old masters to South Asian paintings to sculptures and paintings from America's 19th- and 20th-century art movement. Also located in Balboa Park, the San Diego Air & Space Museum is a treat for aviation enthusiasts. It's crammed with historic aircraft and spacecraft, including the real Apollo 9 Command Module. Learn about San Diego's rich aviation and space history, as you look through a number of artifacts and hands-on exhibitions.
For the best museums in San Diego, head to Balboa Park, the city's culture hub. Amid the beautiful white Spanish-colonial-revival buildings in the country's largest urban cultural park, you'll find 15 museums. The small Mingei International Museum highlights folk art, the Museum of Photographic Arts features contemporary photos, and the San Diego Museum of Art has a collection that ranges from European Old Masters' works to contemporary Latin American pieces (check out Georgia O'Keeffe's The White Flower, Diego Rivera's The Hands of Dr. Moore and local artist Alfred R. Mitchell's La Jolla Cove). There are more specialized museums as well, including the Reuben H. Fleet Science Center (mainly for kids), the San Diego Air and Space Museum (planes and aircraft dangle in every nook) and the San Diego Hall of Champions Sports Museum (go, Padres!).

Outside of Balboa Park, there are several other top-notch museum options. Those who like cutting-edge works should visit the Museum of Contemporary Art San Diego's La Jolla branch (don't miss Pleasure Point by Nancy Rubins, an outdoor installation of canoes and other small boats crashing into the building's façade). The top spot for kids is The New Children's Museum. The 50,000-square-foot downtown facility offers interactive exhibits like "Trash" and "Feast: The Art of Playing with Your Food" that encourage kids to dig into fun, messy subjects. The one place that best captures what San Diego's all about is the California Surf Museum in Oceanside, where you can learn about the history of surfboards and get inspired to head out of the museum and onto the water.