What are the best waterfront hotels in San Diego?
Answers from Our Experts (1)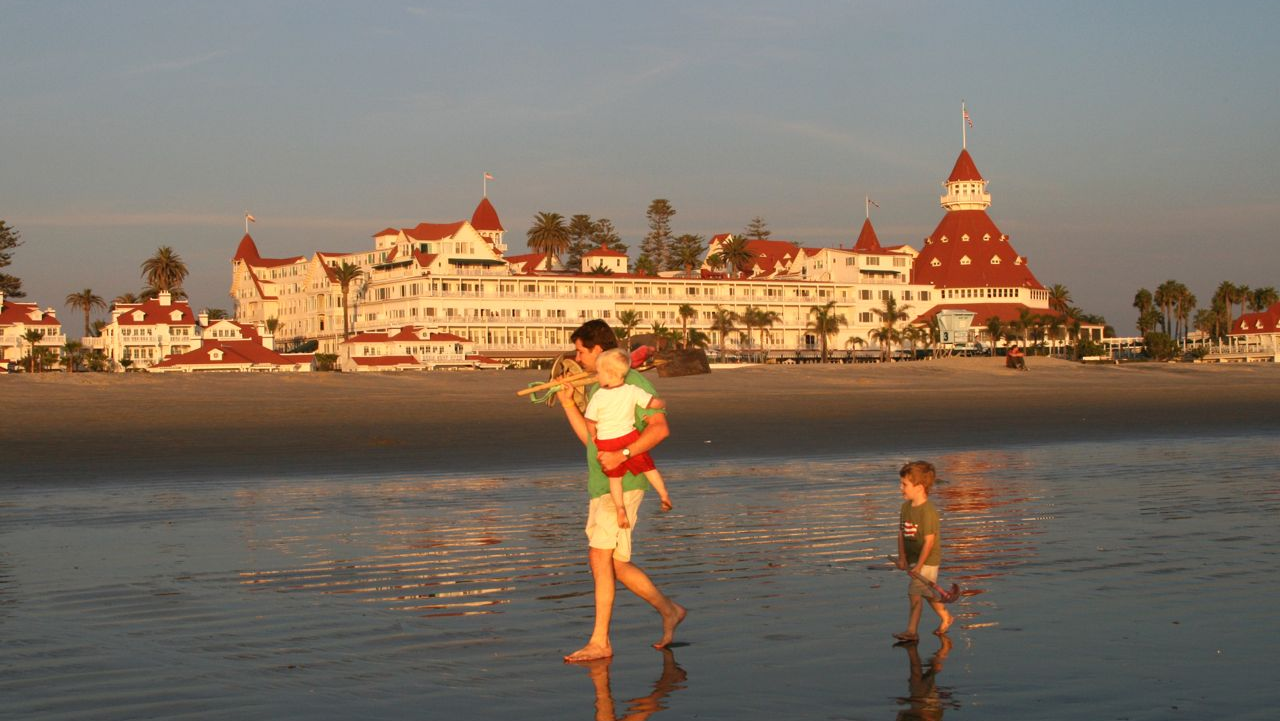 When one conjures quintessential images of a beach vacation in San Diego the Hotel Del Coronado instantly comes to mind. With iconic red turrets that stretch deep into the sun-drenched sky and a perfect seaside setting bordered by golden sand, The Del is one of San Diego's most beautiful waterfront resorts.

Not only does the property boast a fabulous location and lovely accommodations, it is rich in history. Built in 1888 by visionary founders Elisha Babcock and H.L. Story, The Del has an illustrious past. The resort has a history of hosting 11 different presidents, visiting royalty and American legends such Thomas Edison.

Hollywood came calling as early as 1901, and the Hotel Del was later used as the backdrop for many famous films including the 1958 comedy classic Some Like it Hot starring silver screen siren Marilyn Monroe. Due in part to its connection to the stars, the regal resort is easily one of the most recognizable properties on the west coast to this day.

The Hotel Del Coronado is celebrating its 125th anniversary this year and is commemorating the occasion with a 208-page book, Hotel del Coronado History. They are also offering special vacation packages. Lodging at The Del includes guestrooms and suites in the historic Victorian Building, contemporary accommodations at the Ocean Towers & California Cabanas as well as luxurious modern villas and cottages available at the Beach Village at the Del.