What are the five best free things to do in San Diego?
Answers from Our Experts (1)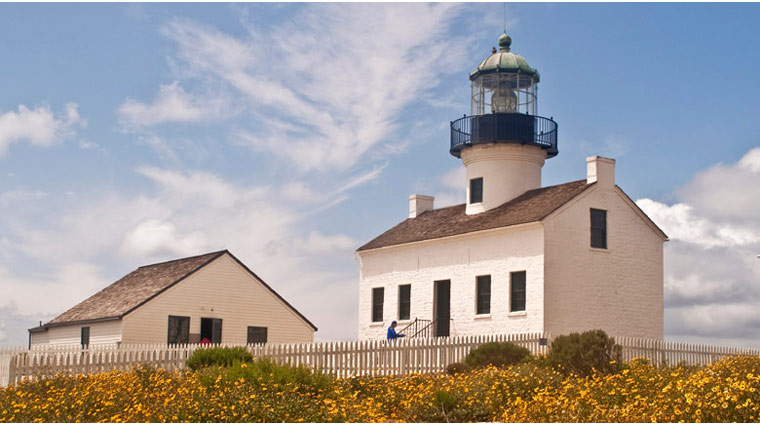 ©iStock/jamesfeliciano
San Diego's near-perfect year-round weather makes it a prime place for countless outdoor activities. Lucky for you, many of them are free. Whether you want to hit the beach or get a taste of San Diego's Mexican roots, you can spend days exploring the city without spending a dime.

1. Balboa Park. Walk around Balboa Park, the largest urban cultural park in the country, and admire the stunning Spanish-Renaissance-style architecture. During your stroll, don't miss the Spanish Village Art Center. Just follow the colorful painted stone floor to a tucked-away alcove of artists who create everything from paintings to hand-blown glass vases. Be sure to also visit the small but beautiful botanical garden. Unlike the museums in the park, it's free to stop in and smell the flowers.

2. Old Town. Referred to as "the birthplace of California," San Diego's historic Old Town is a great way to spend a leisurely afternoon. Tourists flock to the old-timey spot to peruse quaint shops, delicious Mexican restaurants and historic sites. It's the perfect way to soak up the city's rich cultural history.

3. The beach. Though hitting the beach is pretty much a given when in San Diego, to locals, it's a way of life. Whether you want to swim, surf or just soak up the abundance of sunshine, San Diego has some of the country's best beaches, which is why it is such a hot vacation spot. For a real slice of heaven, visit Coronado Beach, which we think is one of the country's finest beaches.

4. Hotel Del Coronado. One of San Diego's gems, Hotel Del Coronado sits right on gorgeous Coronado Beach. Even if you opt not to take a dip in the water, the hotel provides plenty of perches where you can just sit under the sun and watch the waves crash. But the distinctive hotel itself is a marvel. The setting for the Marilyn Monroe flick Some Like It Hot, the classic Victorian beauty is a National Historic Landmark and one of the few surviving examples of American architecture.

5. The tide pools. The Point Loma tide pools are a natural wonder and considered the best in the country. During the low tide, shallow pools of seawater form in rocky crevices, and they become mini ecosystems. Hunch over the tide pools and you could see anemones, octopi and even spongy dead man's fingers. The pools are right near Cabrillo National Monument, where you can see the iconic Old Point Loma Lighthouse.