What are the five best things to do with kids in San Diego?
Answers from Our Experts (1)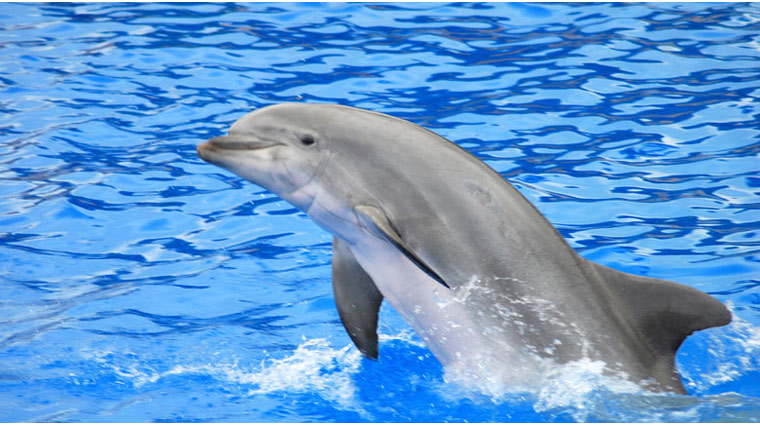 ©iStock/usschools
San Diego is the ideal kiddie vacation spot. A year-round average temperature of 70 F means that your kids can spend all day playing outside. Here are our Forbes Travel Guide editors' picks of the five best things to do with your little ones in sunny San Diego:

1. San Diego Zoo. Kids will want to spend the day gawking at the elephants, red pandas, polar bears, leopards and the rest of the 4,000 animals that reside on the 100-acre grounds. But you'll really have to drag them away from the Petting Paddock, where they can smooth the coat of a sheep or goat — don't worry, parents; sinks and soap are nearby.

2. Balboa Park. Adjacent to the zoo is the nation's largest urban cultural park, Balboa Park. There's a lot to see among the park's 15 museums, but a good bet for the children is the Reuben H. Fleet Science Center. It houses an IMAX dome theater, but little ones will be too busy playing on the more than 100 interactive science exhibits, like "Kid City," in the museum to notice. Another popular kiddie option is the San Diego Air & Space Museum, which is crammed with historic aircraft and spacecraft, including the real Apollo 9 Command Module, on its floors and ceiling. There's also a Kid's Aviation Hangar, where aspiring pilots can use a flight simulator. Or bring tykes to the Marie Hitchcock Puppet Theater, where they can see shows featuring old-fashioned hand puppets or untraditional shadow puppets.

3. Swing by SeaWorld. Need a break from the beach? This popular theme park is a good alternative. Whether they want to go on rides in the Sesame Street Bay of Play area; check out more than 60 endangered turtles in a 300,000-gallon aquarium in the "Turtle Reef" exhibit or see shows featuring sea lions, dolphins or the famous Shamu, kids won't miss playing on the beach while at this marine park.

4. See the seals in La Jolla. You'll be tempted to hit the shops in La Jolla, but you'd be remiss not to bring your brood to see the seals at the Children's Pool or Casa Beach. Get up close to watch the numerous cute seals as they laze out on the beach.

5. Hightail it to Legoland. While you might hate the Legos that are shoved between your couch cushions and scattered on your floor, you might gain a new appreciation for the plastic bricks when you see them used to craft gigantic dinosaur sculptures at Legoland. In fact, the theme park's Star Wars Miniland, which features famous scenes from the epic flicks as well as life-sized models of Darth Vader and Chewbacca, might make you beg your little one for a repeat visit.