What would a perfect date night be in San Diego?
Answers from Our Experts (1)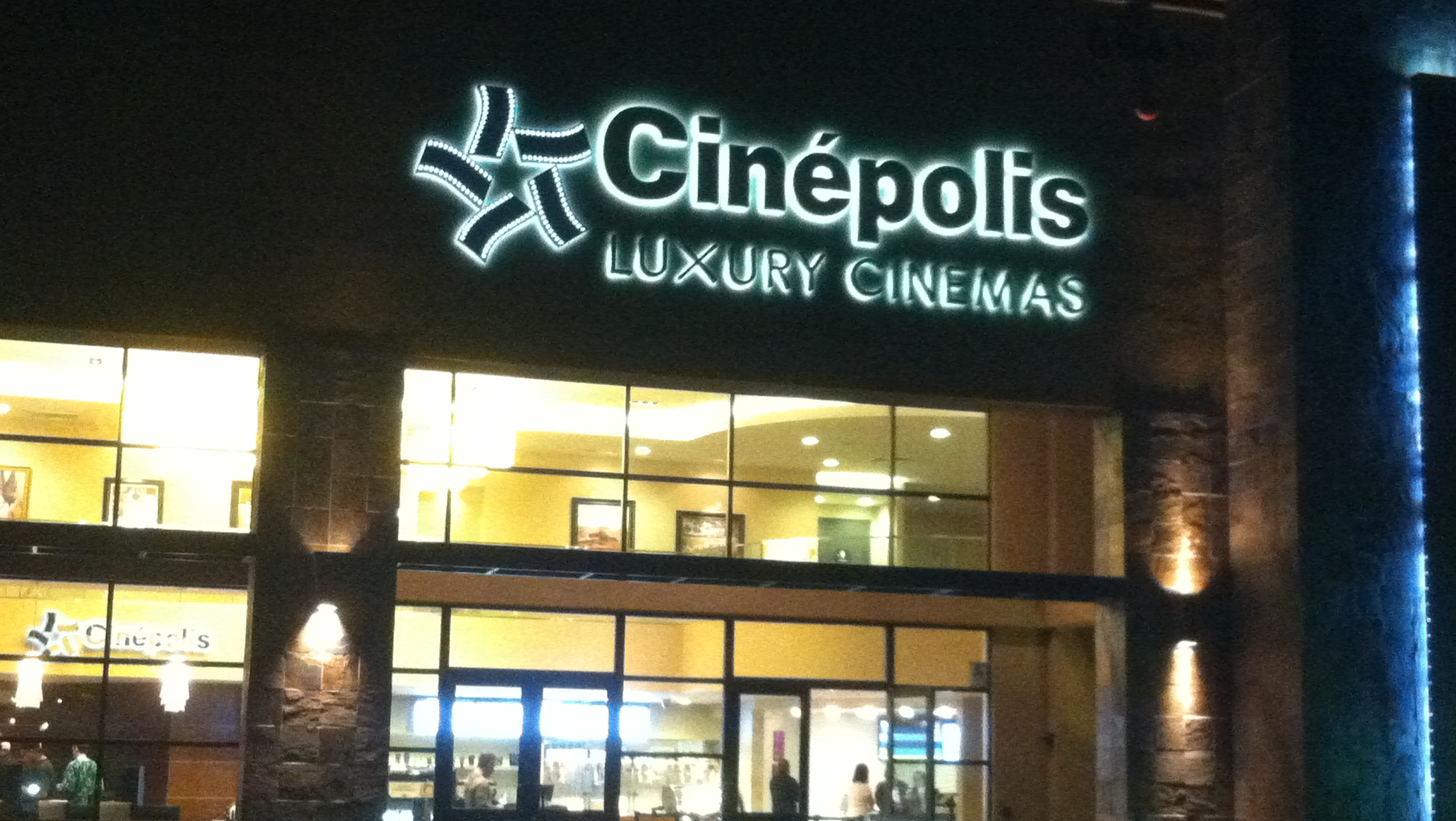 When it comes to date night, dinner and a movie is the classic combination. Now, thanks to Cinépolis Luxury Theatres, this tried and true duo can be done simultaneously and in seriously cool style. The experience begins with easy booking. Simply visit the Cinépolis website to peruse locations, movie listings and show times. Next, purchase your tickets online and avoid the box office queue. You won't need to stand in line to get a good seat either. At Cinépolis you get to view and reserve the seats of your choice. They are guaranteed to be empty and waiting for you even if you arrive a little late.

As for the seats themselves, there's not a bad one in the house. Unlike traditional cinemas, Cinépolis has just a few well thought out rows. This ensures that everyone has enough space to stretch out (more on that in a minute). It also eliminates the risk of having your view blocked by a taller guest in the row ahead. Once you find your seats let the luxury begin. Rather than you average movie chairs, Cinépolis is equipped with posh leather loungers complete with footrests and plenty of plush padding. While single seats are available, most are arranged in intimate loveseats so couples can canoodle and cuddle in comfort.

Once settled, grab the groovy light-up menus located atop your personal side tables and plot your dinner courses. The extensive menu features everything from spicy edamame starters and light fare such as flatbread pizzas to mouthwatering mains like truffle and porcini ravioli or grilled Angus skirt steak. Desserts and coffee drinks also make the list along with traditional treats such as popcorn and hot dogs prepared with gourmet flair. A member of the wait staff will take your order seat-side then serve up your selections while you take in the big screen action.

If you wish to toast the occasion with a flute of Dom Pérignon (available by the bottle) be sure to book your seats in the 21 and over theatres. These exclusive auditoriums feature a full bar menu including classic cocktails, craft drafts and an intriguing list of vinos available by stem or bottle. Should you need another round (or anything at all) simply press a button and your server will appear to meet your needs. Settle the bill from the comfort of you chair then stroll back out into the night with your sweetie, who will no doubt be impressed by this hip romantic date night.