What are the best attractions in Santiago?
Answers from Our Experts (1)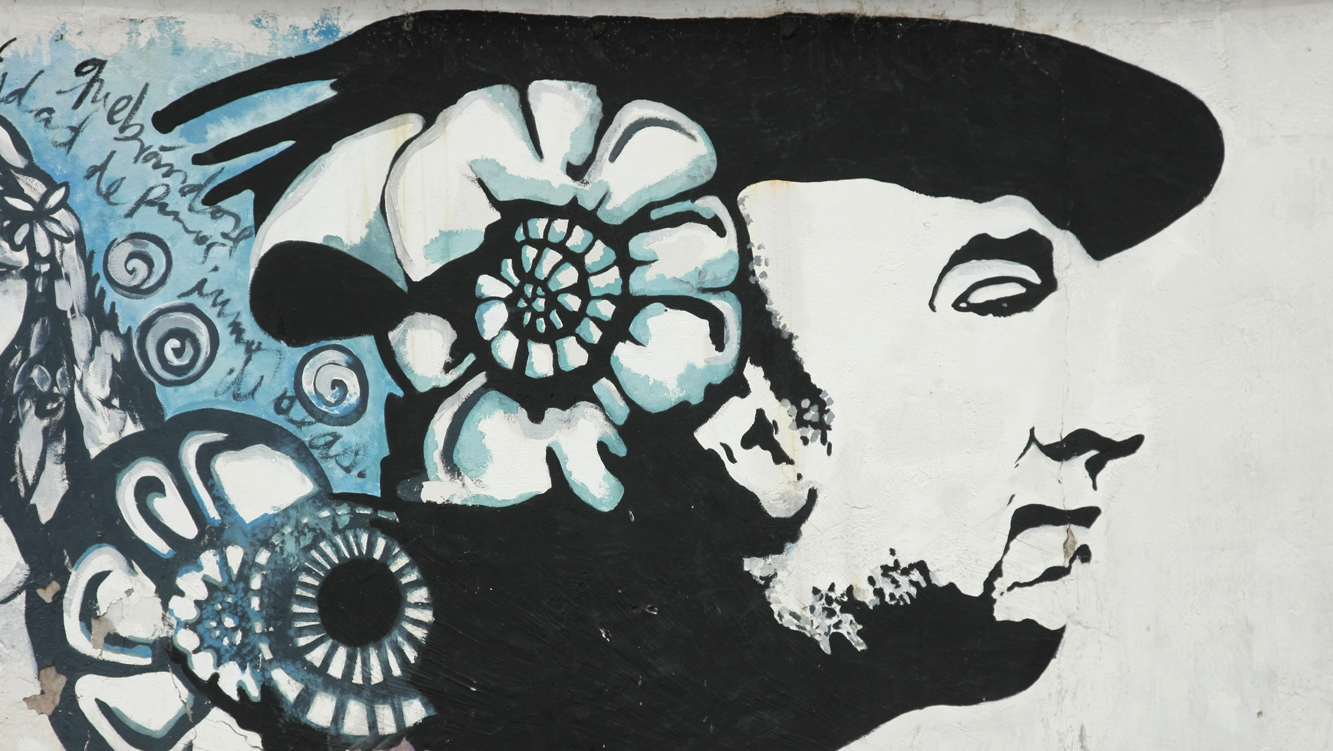 Pablo Neruda's house, La Chascona - image courtesy Tourismo Chile
In a city as diverse and sprawling as Santiago it's hard to pick the 'best' attractions, but here are two top picks:

1: La Chascona - Pablo Neruda's House
Barrio Bellavista is the neighborhood selected for a city dwelling by Chile's famous poet, diplomat and Nobel Laureate, Pablo Neruda. He built it in 1953 as a gift for his lover, Matilde Urrutia - La Chascona was Pablo's nickname for Matilde (a Quechua word meaning 'tousled', as in hair) and so he gave the house the same name. Packed with artifacts and trinkets, an afternoon exploring La Chascona gives a small insight into the mind of this iconic man.

2: Mercado Central
Although Santiago's historical fish market has become more of a tourist spot over the years (seeing prices rise), it's still an experience not to miss. Built in 1872, the indoor market is a maze of 'fragrant' fish stalls cum restaurants. Choosing where to lunch brings on a severe case of 'grass is greener', but bite the bullet and pull up a pew... just don't ask the waiter what he suggests - I made that mistake and was given a bowlful of gruel worthy of Dickens with floating bits of non-descript meat. Stick with something simple, however, and you will find yourself eating the finest, freshest seafood.