What are the best bakeries in Santiago?
Answers from Our Experts (1)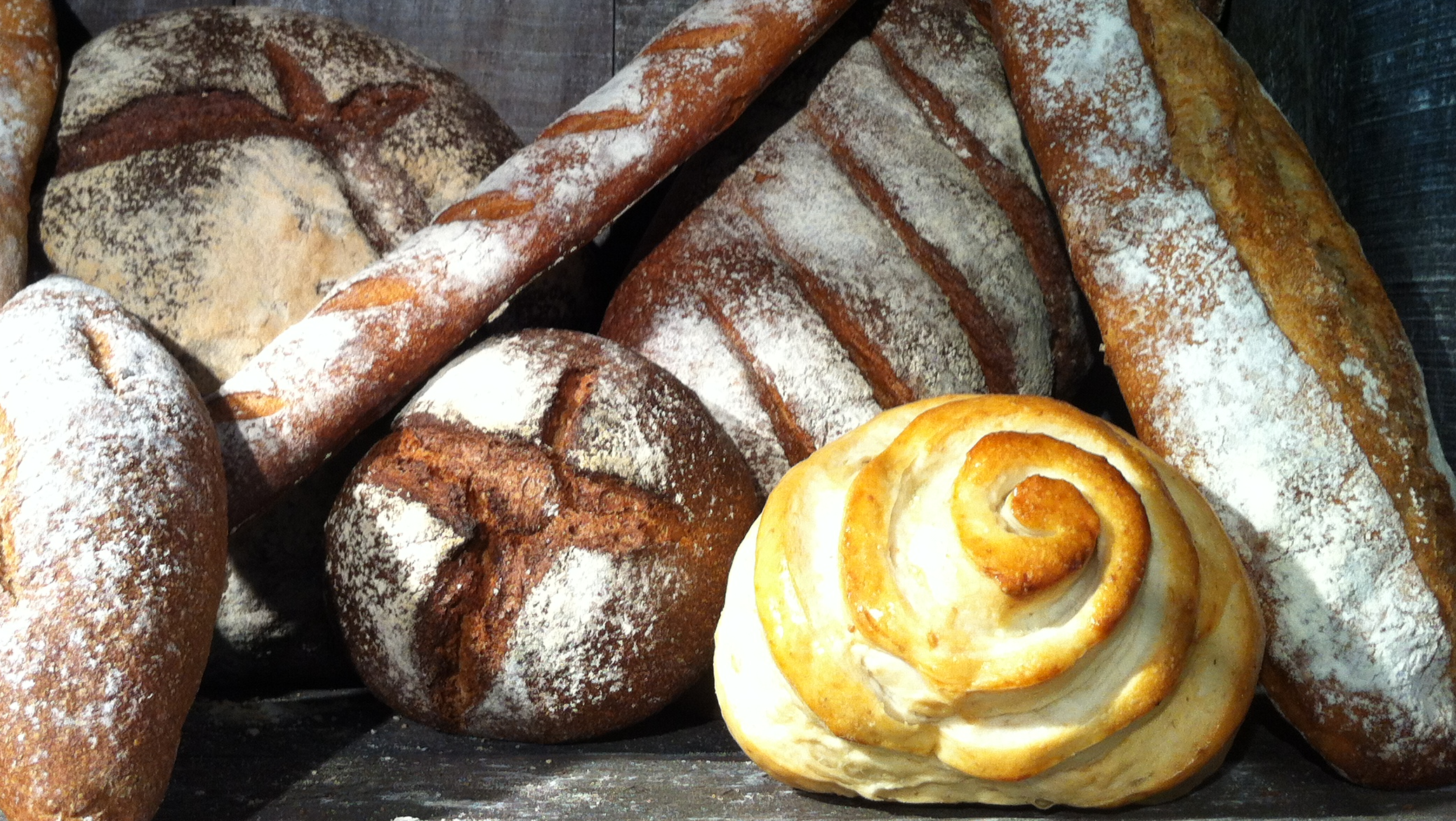 Metissage Boulangerie
Good bread is not something that can be taken for granted in Santiago. All too often it's sliced, sweet and soft. So, a good bakery is a precious find. Here are two of Santiago's best:

METISSAGE: New to Barrio Vitacura this week, Metissage Boulangerie is an artisan bakery run by Chef Gonzalo Miranda Malaree and his two designer associates – a winning combination that means great baked goods plus chic design. Chef Gonzalo trained in Japan with a French pastry chef, and fills the bakery with fresh croissant, pan au chocolat, cinnamon rolls, chocolate sweet bread, as well as various loaves and baguettes. Popular for takeaways, coffee or lunch, the sit down menu includes mini quiches, ham and cheese sandwiches and pate. In a few weeks there will also be soup served inside a loaf of bread.

LE FOURNIL: Also in Vitacura, Le Fournil Panadería is an established Santiago bakery specialising in rustic country-style loaves. From country loaves to beer bread and bread with figs and honey, there are many different types to try. The large adjoining restaurant next to the bakery, has indoor and outdoor seating, and is popular for lunch during the week and brunch at weekends. Bread lovers can order pate, goats cheese, smoked salmon and meat platters to enjoy with the freshly baked bread. So popular is Le Fournil that they stock Jumbo Supermarket and Coquinaria.