What are the best bars in Santiago?
Answers from Our Experts (1)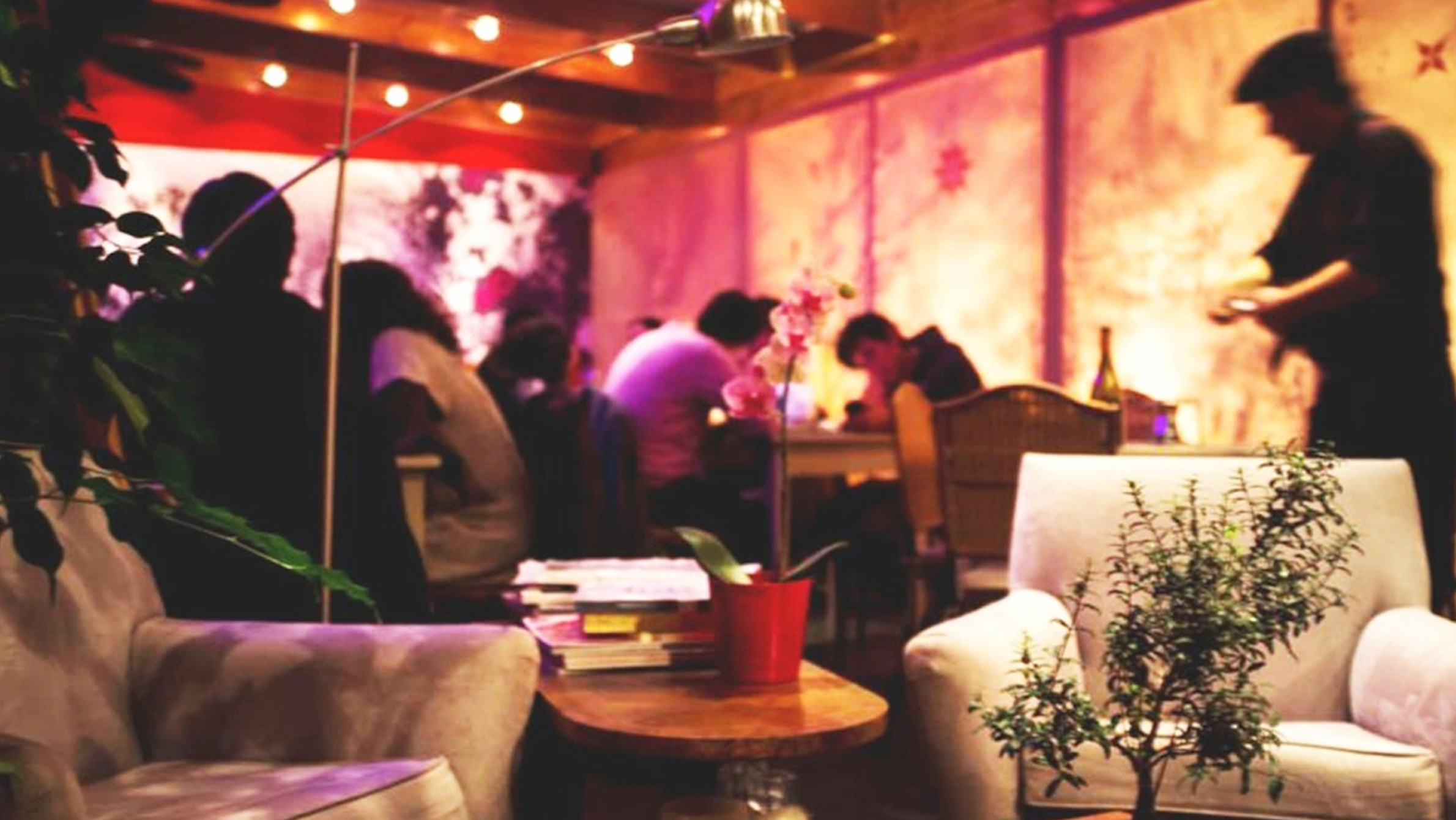 Santiago is a buzzing metropolis and that means there's no shortage of bars. The hard part is chosing where to go...

For a view: These three top-floor roof terraces can't be beaten for sipping sundowners: The W, Noi Vitacura and San Cristobal Tower. The latter is the best for having a true perspective over the city, whilst the W and Noi are nestled within the city so you have surround views. All have extensive menus with drinks and snacks ranging from Chilean classics like Pisco Sours, to beer and wine.

For happy hour: For good deals on your drinks, Mulato on the cobbled streets of Lastarria has great 2-for-1 deals on its cocktails. Or head to Orrego Luco in Providencia and the northern part of the street is covered in tables offering happy hour offers and huge plates of food.

For a challenge: This has to be La Piojera in Downtown near Plaza Mayor and the Central Market. And the challenge? It comes in the form of a 'terremoto' (meaning earthquake), a drink made of fermented wine, pineapple ice-cream and fernet that will knock you into next week.

For connoisseurs: Baco Wine Bar in Providencia is the place to go for a good glass of Chilean wine. It's one of few places that serve wine by the glass.

For cocktails and food: If you want to make sure you're well fed after one or two pisco sours, then head to El Jardin de Epicuro in Providencia where there's a great tapas menu as well as French-inspired mains. The tapas menu has all the classics from Spanish tortilla to serrano ham.