What are the best Chilean restaurants in Santiago?
Answers from Our Experts (1)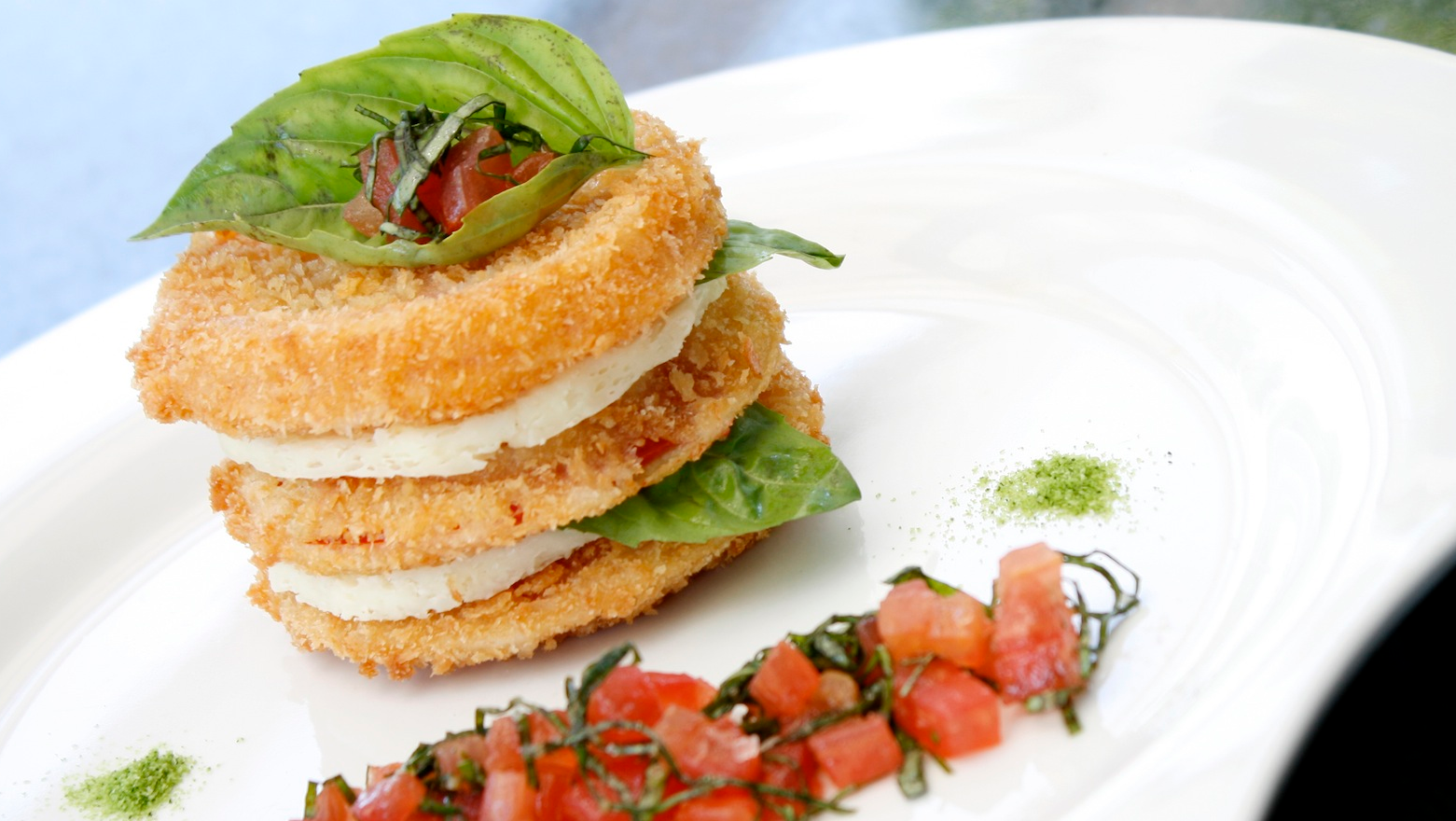 When asked to name typical Chilean cuisine, many people think of empanadas or pastel de choclo, but there are plenty of delicious, inventive and surprising Chilean dishes waiting to be sampled. Here are some of Santiago's finest Chilean restaurants:

Casa Mar
Chef Tomás Olivera Leiva has over 17 years of cooking experience under his belt, his own restaurant and a new cookbook on the shelves. A true lover of cooking, his aim is to have fun with his dishes, and for his staff to have fun serving. The result is an upbeat, energetic and unexpected eating experience. To make the most of the food, opt for the menú degustación which starts with salmon tartar, followed by a fresh tomato and basil dish. Next come the fish courses, first hake with pea puree, then kingclip with oyster sauce and celery puree. Then "tomaticán" a typical Chilean stew, followed by pudding selection including flan de manjar (very typical Chilean pudding made from boiled condensed milk), tiramisu and last of all fried pastries called "sopaipillas". And, with the new cookbook, you can try and recreate this feast at home...

Restaurant Estro
Hotel restaurants often get a bad rep, but Estro at the Santiago Ritz Carlton is a true exception to this rule. The menu is extensive and full of options, the service is top notch and the location is central and convenient (especially if you happen to be a guest). Meals get off to a slick start with multi-lingual waiters delivering bread (gluten free also available) and pouring virgin olive oil from test tubes onto slate plates. The cocktails are delicious, especially the passion fruit sour, and the main course of turbot with mushrooms is especially good, bringing out the best of Chile's delicious seafood. The kitchen is run by self-taught Mexican Chef Marco Rivas, who came to Estro when it re-launched in 2011.

Infante 51
A seafood restaurant in a 1920s townhouse turned restaurant, Infante 51 sits on a sleepy street in Providencia. Basque Chef Xabier Zabala has been in Chile for several decades, whipping up clean, fresh seafood dishes. The spacious restaurant has large modern art hanging on the wall and a central bar with a cubist feel to it. Among the specialties is konso fish from Easter Island, cojinova austral from Puerto Montt and breca from the Juan Fernandez islands. Look out for special wine and fish tasting evenings where you sample four different wines with four different fish dishes. Desserts include a rich hot chocolate pudding, as well as lighter options like blueberry or carrot and ginger sorbet.

Puerto Fuy
The one everyone always talks about, Puerto Fuy is a traditional Chilean restaurant up in Vitacura. A favorite for well-heeled, older Chileans the meal gets off to an impressive start when you are shown the salt selection which includes a range of five different types, one of which is from Pakistan and needs to be grated. The food is rich and buttery, best washed down with a glass of crisp white wine. Among the best starters are the Chilean clams with tomato, basil and cheese, and the glazed octopus served with Pinot Noir. For main course, once again fish dishes rule the menu and there's a strong national theme with the Chilean Seabass with artichoke and tomato coulis. For those trying to avoid carbs, the turbot comes with diced zucchini and pumpkin which resembles risotto, so you feel like you're eating grains not vegetables.