What are the best farmers markets in Santiago?
Answers from Our Experts (1)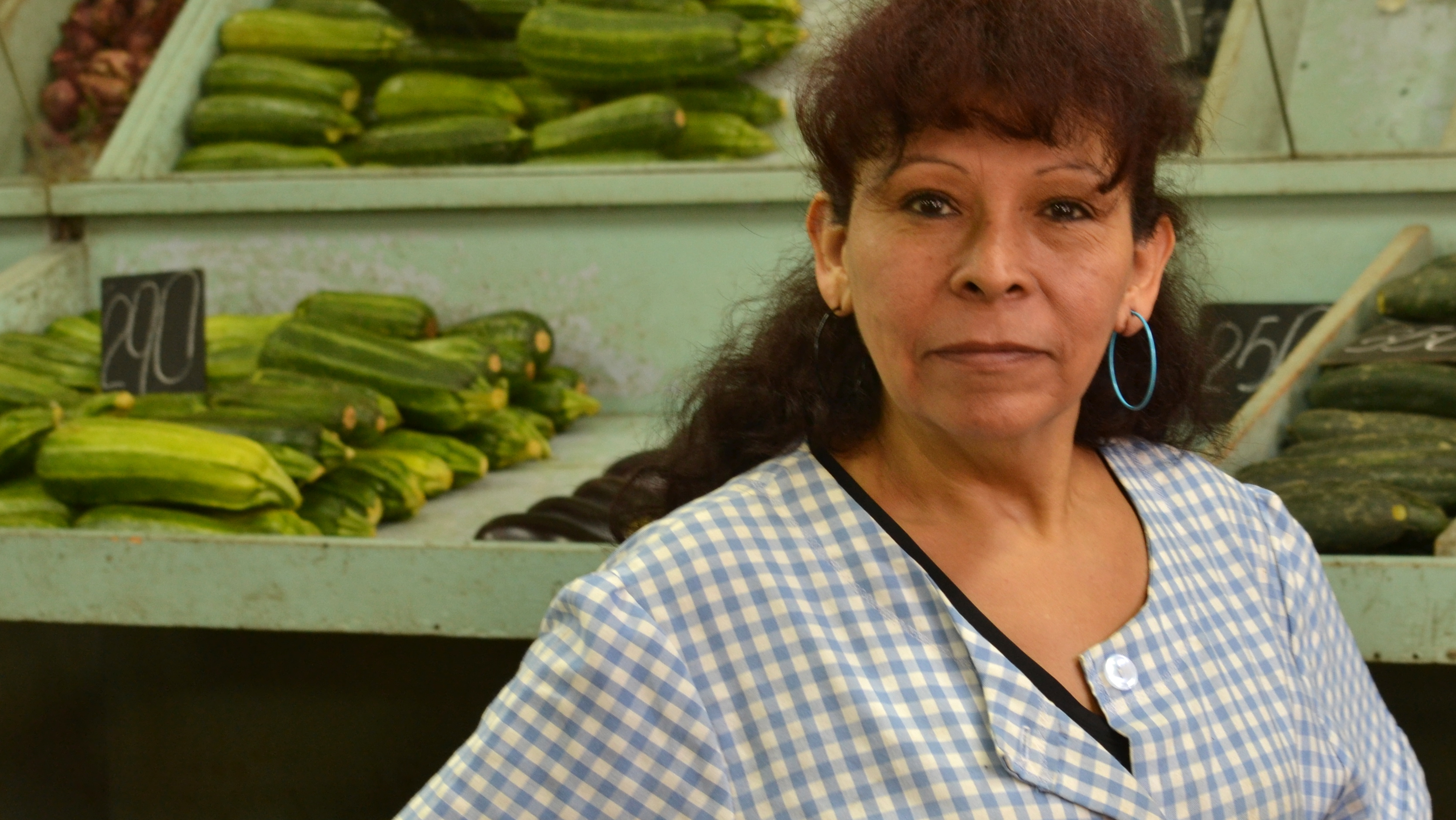 Farmers markets in Santiago are known as "vegas" and the largest one in the city is simply called "La Vega". Situated near Metro Patronato, this is a place to go for a real taste of local life, and to see piles of fresh fruit and vegetables - anything and everything that grows in Chile can be found here!

Tourists are a rare sight in La Vega, so make sure you look after your valuables - having said that, I visited with a large Nikon camera and didn't feel at all threatened. Yet, if saftety is a concern, you don't speak Spanish or you'd like a bit more information when there, you can book a tour with Santiago Adventures who take tourists to La Vega on their Culinary Adventure excursion.

As well as the main market, there are lots of individual markets in the neighborhoods. One of the best is Mercado de Providencia which stretches the width of two streets, sitting between Santa Beatriz and Antonia Bellet.

Founded in 1947, this indoor market has a fishmonger, butcher, florist, multiple fruit and vegetable stalls and an empanada stand. Many of the stall-holders have worked there for upwards of 20 years - these are family businesses.