What are the best parks in Santiago?
Answers from Our Experts (1)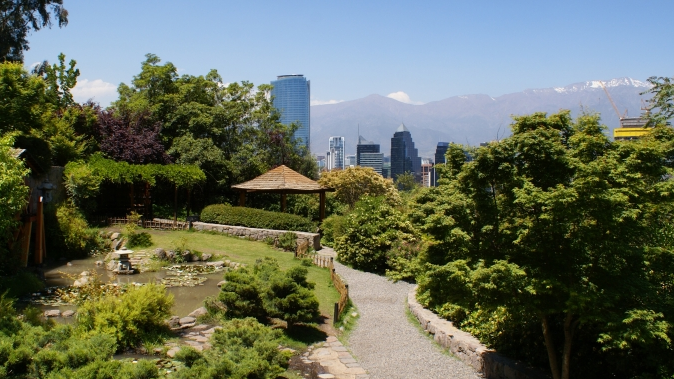 Santiago has several great parks. Here are three of the best:

Parque Forrestal
The long, thin Parque Forrestal runs alongside the Mapocho River with two paths, one for cyclists and one for walkers or joggers. Highlights along the way include the Alemana Fountain near Salvador Metro, and the Museum of Bellas Artes near Baquedano.

Parque Bicentenario
A large green area up in affluent Vitacura, Parque Bicentario is home to a great many native plants. There are also two wetland areas, home to swans, herons, and - if you're lucky - flamingos. Paths weave their way through the parkland, and there's a great restaurant, Mestizo, where you can nestle in for a well-earnt meal.

Parque Metropolitano
The "Central Park" or "Hyde Park" of Santiago, however, has to be Parque Metropolitano. Walkers, cyclists and runners take on the challenge of ascending the path that curves around the hill right up to the statue of the Virgin at the top of Cerro San Cristobal. The city and Andean views are fantastic, and the path up goes past giant cacti and through areas of sweet-smelling pine trees. At the top, stalls sell the typical drink, mote con huesillo, and roasted peanuts. And, if you can't face the climb, there's a funicular for an easy ascent.