What are two of the best day trips from Santiago?
Answers from Our Experts (2)
Much of the appeal of Santiago is its proximity to some of the most picturesque regions in the northern part of the country — ideal for a taking a quick and scenic day trip. Our Forbes Travel Guide editors suggest two of the best trips for those with an adventurous spirit and little extra time to spare:

1. Head to Valle de Maipo. Wine lovers should head to this valley region where you'll see acres and acres of grapes nestled in between the mountains. For an overnight trip or a thorough day tour, the Vina Santa Rita vineyard and winery offers an informative peek into wine production, with plenty of chances to sample the goods along the way.

2. Hit the mountains. The mountains around Santiago attract skiers from around the world — this area is considered to have the best skiing in South America. Ski season is on the opposite end of the calendar for North Americans, and many diehards head here during June and July to get their fix. For a quick jaunt, head to Valley Nevado, about 35 miles east of Santiago.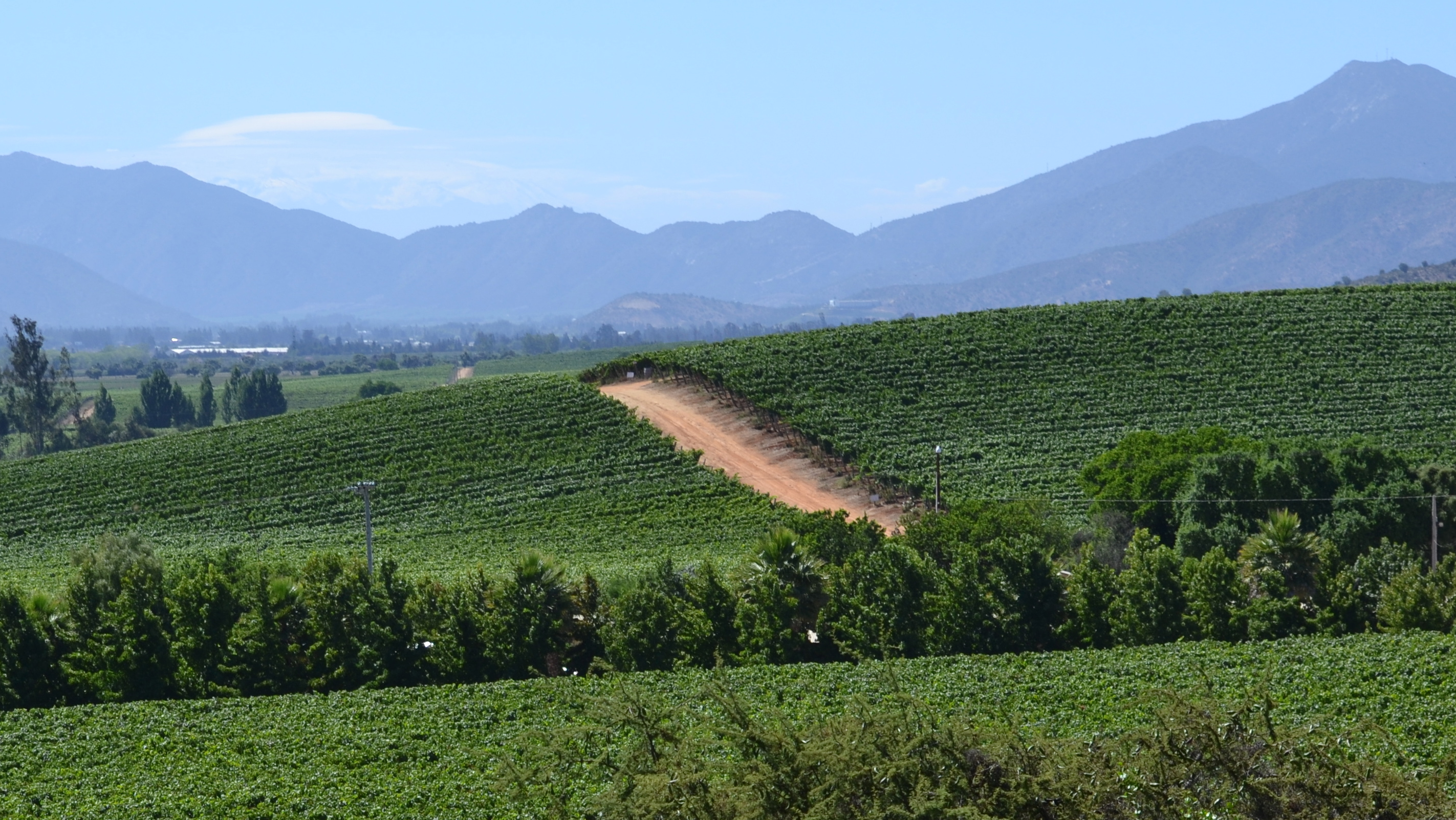 A great way to explore Chile's central region is to base yourself in Santiago and take day trips. Here are two of the best:

Horse Riding in the Andes
Just an hour from Santiago, the Maipo Valley is worlds away from the hustle and bustle of the capital. Firstly, thanks to the River Maipo, everything is green, and the road is surrounded by vineyards, mountains, trees and small roadside cafes selling clay-oven baked empanadas. In the village of San Alfonso you'll find Cascada de las Animas, an ecotour resort where you can do everything from camping and picnicing to rafting, kayaking and horse riding. The latter is a great way to see the countryside and Cascada de las Animas has a choice of 2-hour or full day rides. With 37 horses, there's no shortage of steeds and each day the guides take several different groups up into the Andes. The full day ride includes a BBQ lunch up in the mountains.

Touring the Wine Region by Bike
Another great day trip is to Chile's wine region, and Santiago Adventures are the experts in this area with tours Monday to Saturday all year-round. Their Wine & Bike Casablanca tour starts with an 8am pick-up at your hotel, followed by an hour's drive into the Casablanca Valley. A fair amount of cycling is involved, so this is a great choice for anyone who loves exercise (as well as wine) and the route begins with a 14km ride to Kingston Family Vineyard. Here you have a private tour of the winery, followed by a tasting of three wines - for e.g. 2010 Sauvignon Blanc, 2009 Pinot Noir and 2008 Syrah. Next it's back on the bikes and off to Loma Larga, a small family-run vineyard with two labels: Loma Larga and Lomas del Valle. Make sure you try the Malbec - it's currently Chile's only cool climate Malbec. The tour finishes with a delicious picnic lunch in the shade.