What is the best way to see Santiago in one day?
Answers from Our Experts (2)
Santiago is truly manageable for tourists to navigate and you can easily see and experience the city in a single day. Forbes Travel Guide editors recommend starting the day by leisurely lounging at Quinta Normal, a large park that is a favorite among locals. When you're ready to embark, head to one of the museums located in the park — the Museo de Ciencia y Technología has interactive exhibits great for kids, and the National Museum of Natural History is good for all ages. From there, grab a cab to the Barrio Brasil area and pop into a couple new galleries, see vibrant pieces of street art and fuel up with a cappuccino in one of the many bohemian cafés. Next, head to the Providencia neighborhood for dinner — you can either choose a restaurant for dinner on the spot or make reservations ahead of time at local favorites El Cid, Astrid y Gastón or Aquí Está Coco. End the day with a drink at one of the bars in the neighborhood, or dash back over to Barrio Brasil or Bellavista for a nightcap among the city's creative class.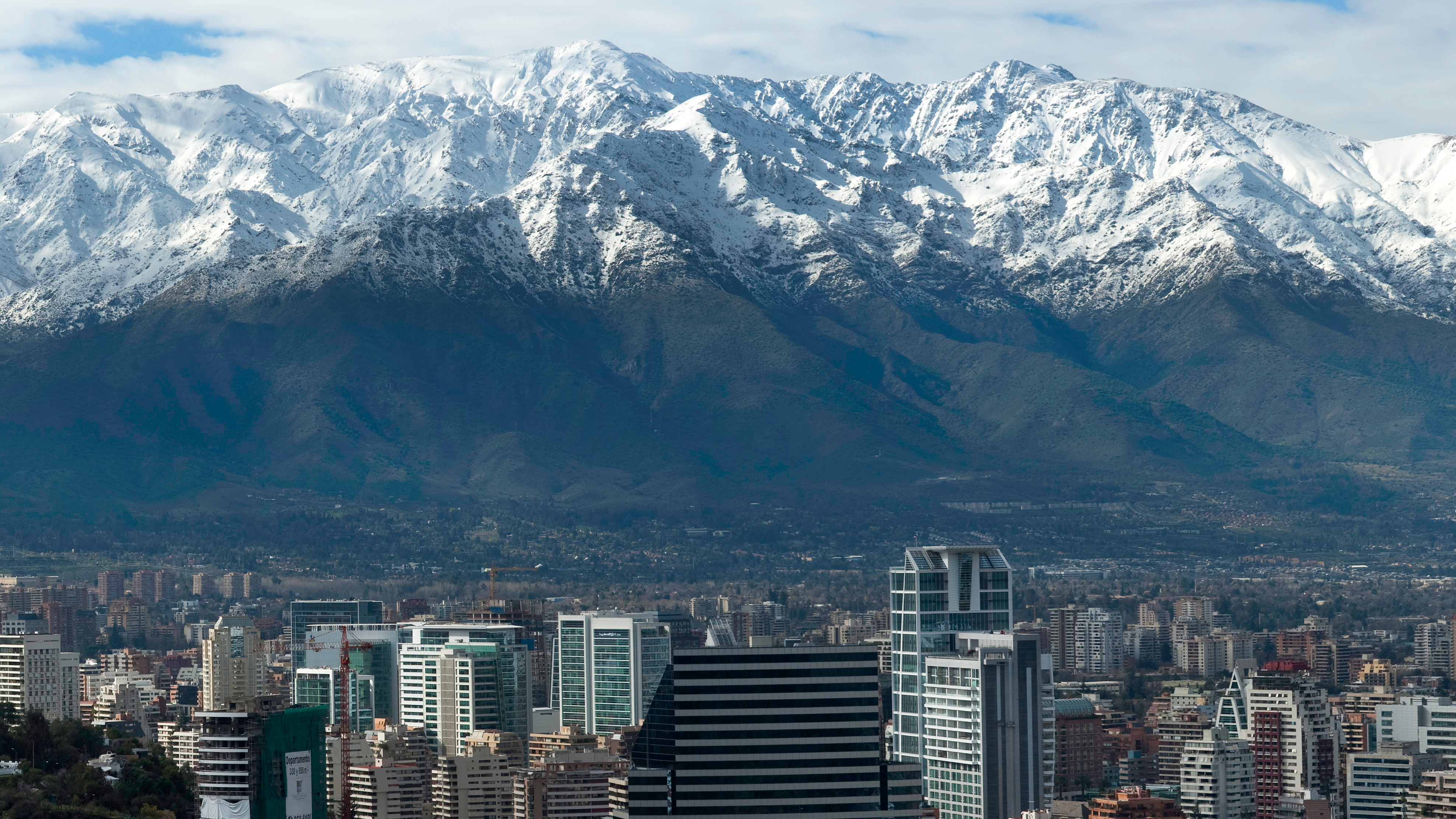 @TurismoChile
If you're set on seeing Santiago in just one day (I highly recommend staying longer if you can) then best get the experts on board so you don't waste valuable time with your head in a guide book.

Santiago Adventures are the guys to get on the phone. They have two top trips (plus bilingual guides) which you can combine, or take your pick from:

1: City Tour
You'll be picked up at your hotel and whisked off to see the key historical sites - Plaza de Armas, La Moneda Presidential Palace and Mercado Central (one of Chile's largest fresh seafood markets). Next you'll go to the lesser-known barrios (neighborhoods) including República and Concha y Toro, once home to Santiago's 19th century elite. Next up is Barrio Lastarria and a trip to the Bellas Artes Museum. For a panoramic vista of the city, you will whizz up Cerro San Cristobal Hill, after which (time and energy permitting) you can visit La Chascona, Pablo Neruda's house.

2: Foodie Galore
It's one thing ticking off the main sites in a city, but another key part of getting to know a country is sampling the food. It's got to be done. And what could be better way than lunch at home with a local chef? Santiago Adventures will deliver you on the doorstep of Maria Eugenia Terragno, former executive chef of Chile's national airline, LAN. First up is the essential pisco sour aperitif, which you can sip away at - beware, it's slips down very easily and is stronger than it looks - as Maria Eugenia prepares lunch.

If you can't choose between the two, then lunch with Maria Eugenia can be changed into dinner (so long as you can scrape together a group of 6 or more). The best part is dinner is a food and wine pairing quaffing wines by MOVI (Movement of Independent Vitners).