What are the best bakeries in Savannah?
Answers from Our Experts (1)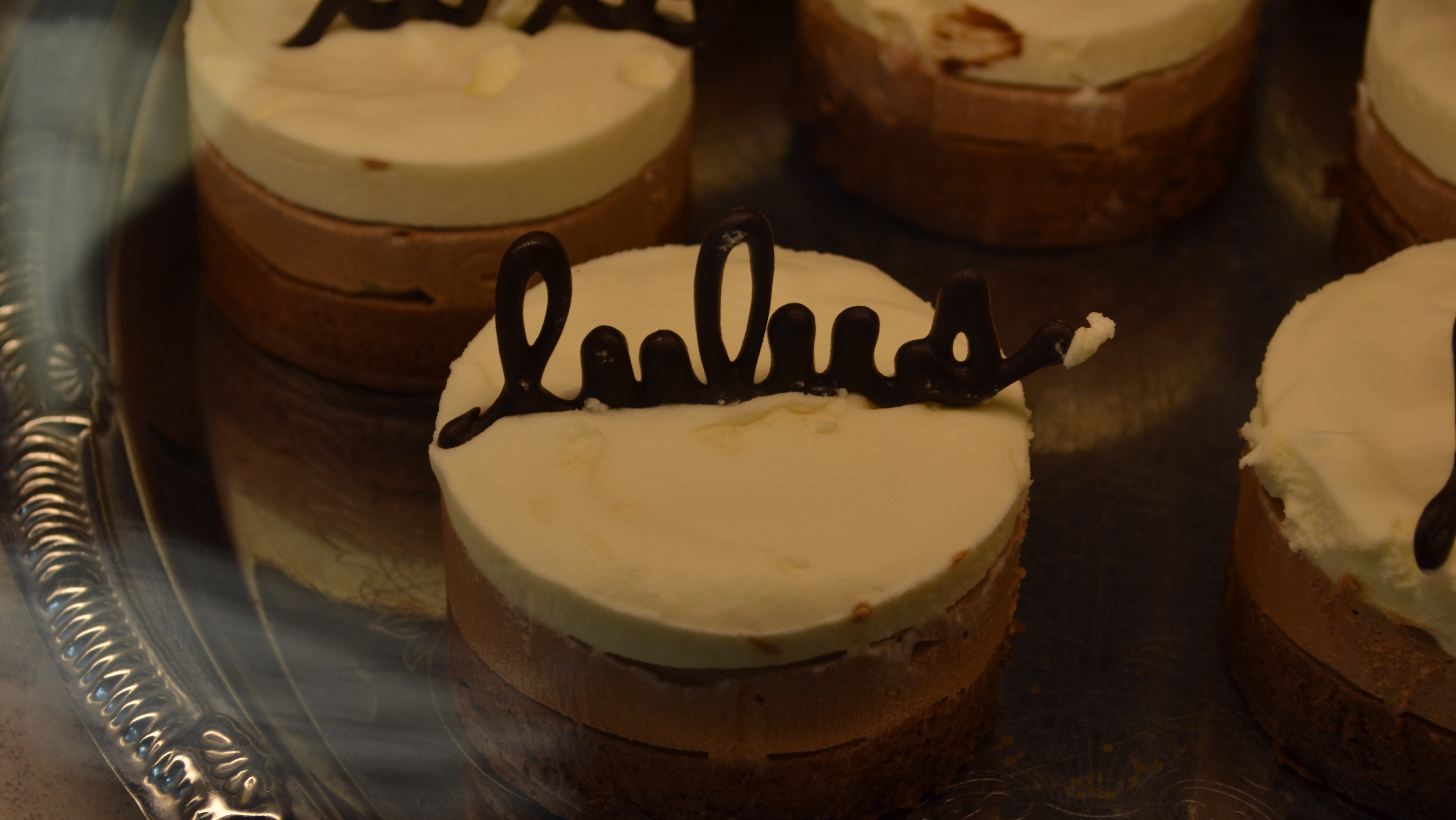 Savannah is known for a lot of things—its beauty, history, squares, and to-go cup policy to name a few—but you'll hear many tour guides describe us as a "Sweet City" too, and Lulu's Chocolate Bar is one of the sweetest you'll find. Rich, decadent cheesecakes, tarts, and brownies get more attention than their huge dessert martinis—quite a feat! Goose Feathers Express Café and Bakery shows that not all baked goods are created sweetly. You'll find stuffed croissants, savory quiches, and an assortment of fresh bagels and pastries. Back in the Day Bakery released their first, and very popular, cookbook last year, but even if you can imitate some of their tasty treats, recreating their just-baked bread used for their hearty sandwiches is almost impossible. Lastly, Foxy Loxy Print Gallery and Cafe and sister spot The Coffee Fox provide several vegan choices and their tough-to-keep-stocked kolaches.