What is the best new restaurant in Savannah?
Answers from Our Experts (1)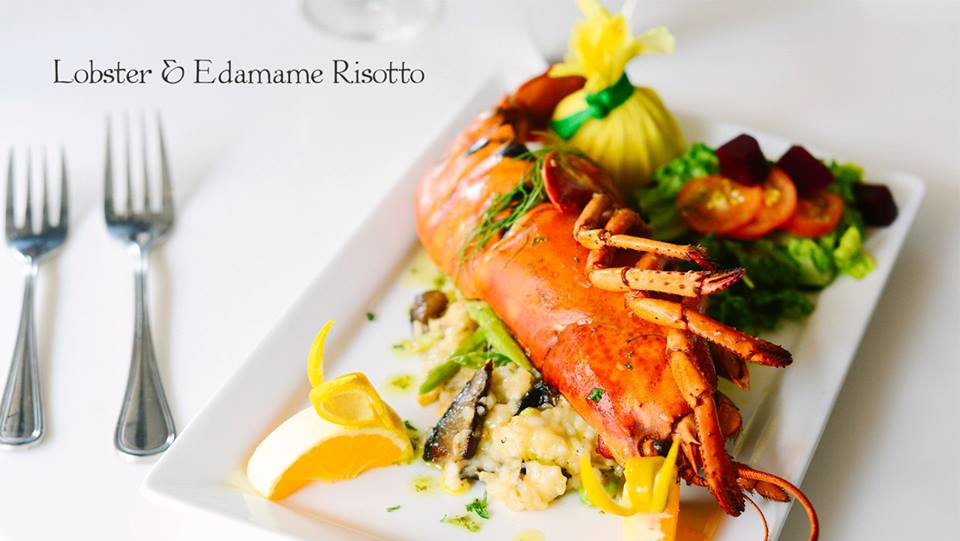 Chive Sea Bar & Lounge just opened by a trusted restaurant family, the Trans. They own and operate 3 other high-end Asian restaurants—Ele Fine Fusion, King & I, and Tangerine Fusion & Sushi Bar—as well as a fast, casual, funky spot called Fire Street Food. Chive is a slight departure from their other locations (no sushi!) with a focus on exceptionally prepared and unique-for-Savannah seafood choices. To start, we had the evening's appetizer special, Blue Point mussels with sauce that prompted our table to request extra bread to sop up every drop. I ordered the Ocean's 5, a curried pasta dish with tons of meaty seafood chunks of clams, mussels, shrimp, crab, scallops. My husband tried the crab-stuffed sea bass, and each element stood on their own merit, but together the combination was perfection.
The glam décor channeled the days of Sinatra—both through the large black-and-white TV near the bar playing a black-and-white movie and the music playing overhead. Blue velvet curtains partially seclude the tables along the wall, and with seating for only about 50, it makes for a great date spot.