What are five things I should know about Inagiku?
Answers from Our Experts (1)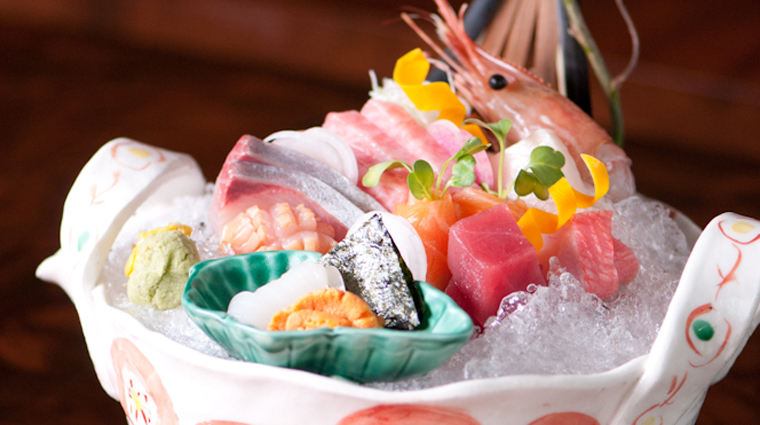 ©Marriott International Inc
Inagiku, located in Shanghai Marriott Hotel City Centre offers Japanese cuisine from chef Shinji Morihara. Here are the five things we think you should know before heading to the restaurant:

1. It's ideal for a business lunch or dinner. Inagiku was set up specifically to cater to high-end business people who have clients with a wide variety of palates.

2. The menu is immense. There's something for everyone here, as the menu offers four separate cuisines that represent the most popular parts of Japanese dining: sushi, tempura, teppanyaki and kaiseki (a seasonal chef choice set meal).

3. Only the best ingredients are used. As with Inagiku's other restaurants scattered around the globe, ingredients are of the highest quality and are often shipped in from around the world.

4. The tempura is really tasty. Inagiku is famous for their tempura, which is made white sesame oil and is perfectly light and fluffy so as not to weigh down the ingredient.

5. The kaiseki menu is a good bet. For a good, well-balanced variety of each cuisine, try the kaiseki menu and place your trust in the hands of excellent master chef, Shinji Morihara.