What is the price range for a meal at Inagiku?
Answers from Our Experts (1)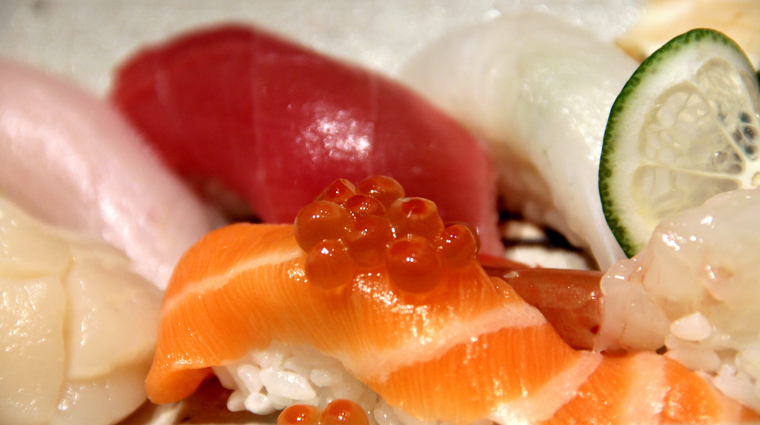 ©Marriott International Inc
Inagiku takes great pains to source only the best ingredients, even using water from Mt. Fuji for cooking rice, and prices are correspondingly expensive. That said, the restaurant has a big menu and there are a range of options. You could have a light meal of chirashi sushi (sashimi over a bowl of rice with vinegar) for RMB200 (US$32) or, if the sky's the limit, there's a high-end chef's choice kaiseki menu that costs RMB3,988 (US$633). But most likely, the meal price per person will come out to about RMB500-600 (US$80-$95) for a good amount of food and drink. At lunch, there are no less than 19 different business sets, ranging in price from RMB130 (US$20) for chicken over rice all the way up to RMB898 (US$142) for the premier beef set.