What are the best places to buy shoes in Shanghai?
Answers from Our Experts (1)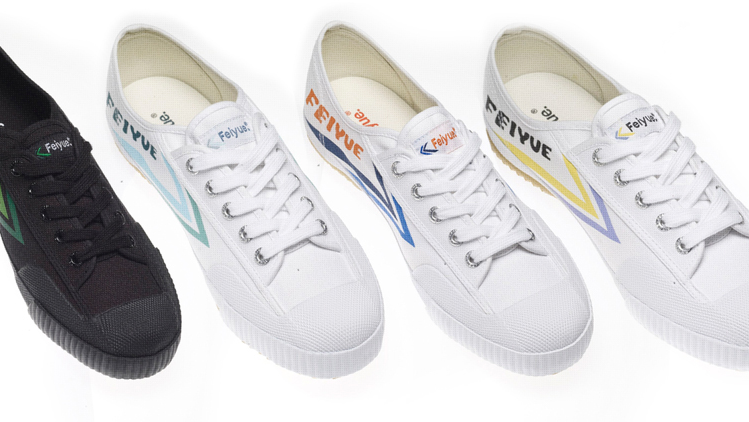 The West is a far better place to buy shoes than China, with one exception: canvas sneakers. Feiyue sneakers have been made in Shanghai since the 1920s. They're simple shoes, with canvas uppers and rubber soles, and they're authentically Chinese. Half a decade ago, a French entrepreneur living in Shanghai had the smart idea to sell them in the West and, today, they're snapped up in Paris for more than 60EUR a pop. In Shanghai, however, you'll pay just 50RMB for a pair—about EUR6.

Feiyue can be purchased at Culture Matters, 15 Dongping Road near Hengshan Road, in the French Concession.