What are the best things to do on the Bund in Shanghai?
Answers from Our Experts (1)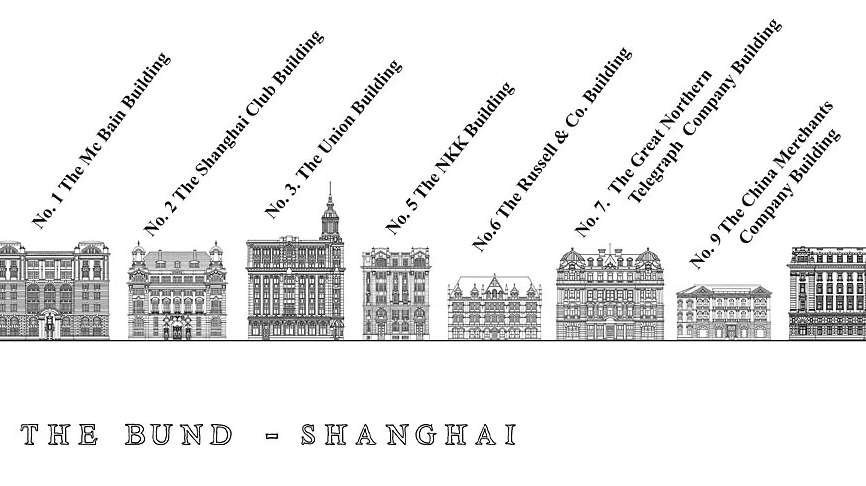 (c) Simon Fieldhouse
The Bund is Shanghai's crown jewel, a riverside promenade lined with 52 buildings of varying architectural styles, all of them dating back to the 1920s and 30s. The best things to do on the Bund in Shanghai are take in the architecture, wine and dine, and dance the night away.

Shanghai has plenty of terrible Soviet Bloc architecture, but along the Bund, it's all gorgeous Gothic, Baroque, Romanesque, Classicism, and Art Deco buildings from Shanghai's Golden Age. Both the Fairmont Peace Hotel and Waldorf Astoria Shanghai on the Bund are in gorgeous historic buildings. To get the full span of the Bund's architecture, I recommend starting north near The Peninsula and going south, or vice versa.

If all that walking has you feeling peckish, avail yourself of one of the Bund's many restaurants, all of which offer sweeping views. When the sun is shining and there's a cool breeze, Sunday afternoon tea on the terrace at M on the Bund is positively delightful. Other excellent options include Mr and Mrs Bund, which is open very late Friday and Saturday nights, 8 ½ Otto e Mezzo, and Jean-Georges Vongerichten's Italian restaurant Mercato. Bund-side restaurants' window tables book up quickly, so be sure to call ahead.

After eating, book it to one of Shanghai's hottest clubs, Bar Rouge. Jam-packed every weekend, it's popular with locals and expats alike. A few blocks away is M1NT, where the dance floors teems with revelers and the giant shark tank has plenty of oglers.