What are the hottest upcoming concerts in Shanghai?
Answers from Our Experts (1)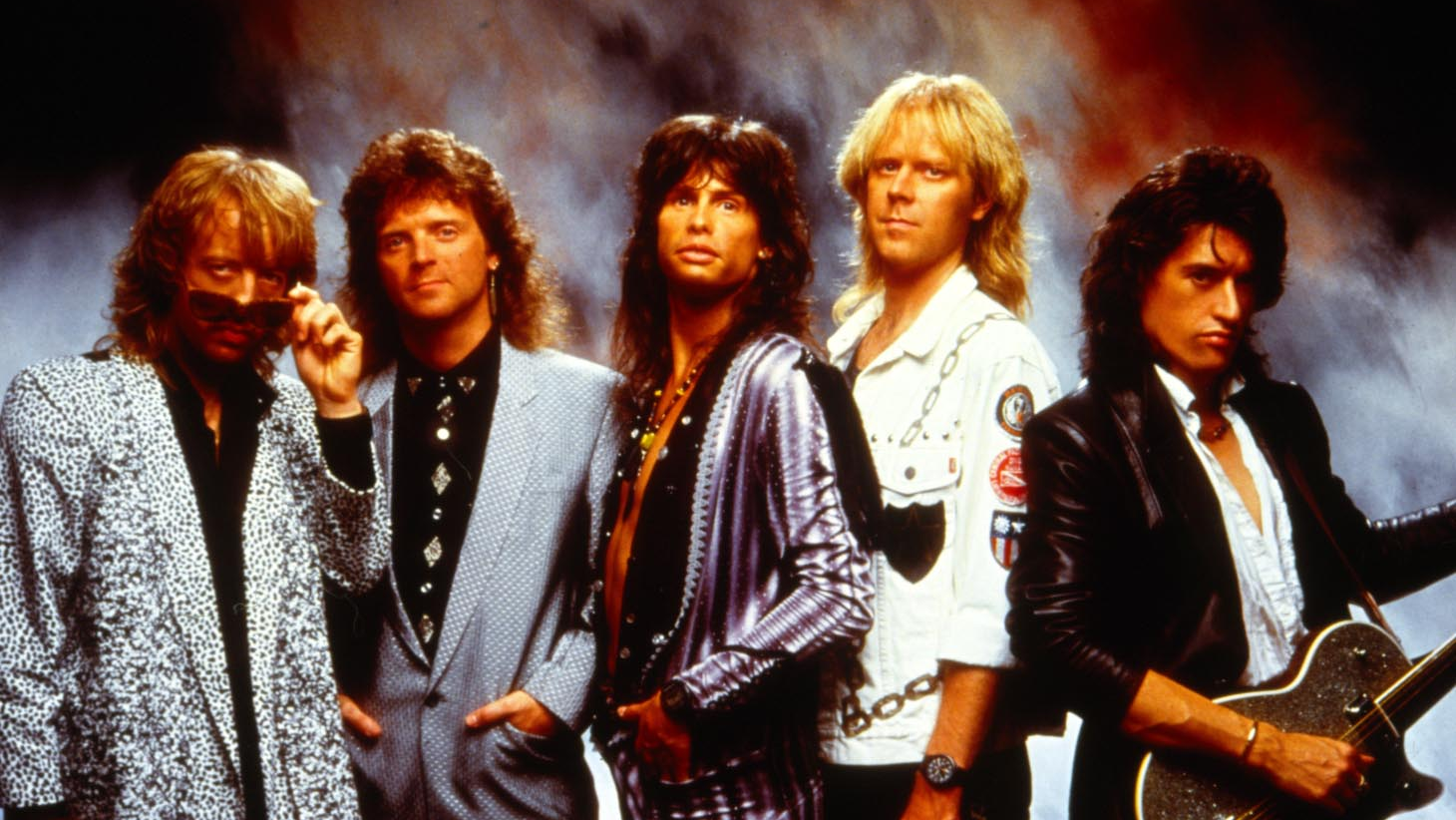 Aerosmith many moons ago
Shanghai has a growing list of hot upcoming concerts, with more big names being announced weekly.

The biggest concert coming to Shanghai will be Shanghai Sonic, an offshoot of Summer Sonic, the legendary summer musical festival that takes place annually in Japan. Confirmed dates have not yet been released, but it will be sometime in August. On the agenda—though in China nothing is one hundred percent until it's actually happening—are the likes of Suede, Carly Rae Jepsen, John Legend, and MIA.

On August 20th, English electronic pop twosome Pet Shop Boys are performing at Shanghai Grand Stage. Tickets are RMB480-1,280. The next day, Aerosmith take Hongkou Stadium; tickets are RMB280-2,880. How will the New China take to Steven Tyler and the gang? Ticket sales will tell.

Come mid-September, Tony Bennett, joined by his daughter Antonia, is gracing Shanghai for the very first time. His shows, September 19th and 20th, will be held at one Mercedes-Benz Arena's inner venues. Tickets go on sale mid August.

Shanghai's annual JZ Festival is back this year with two days full of top-notch acts. This year, the outdoor portion of the festival is taking place over Mid-Autumn festival, with performances on Friday, September 20th and Saturday, September 21st. Included in the lineup are Mos Def and British jazz band The Brand New Heavies. From Tuesday, September 15th until Saturday, October 19th, there will be a series of indoor performances at venues around town.

It's rumored but not fully confirmed that indie rock band The Killers will be playing Shanghai in early October, followed by powerhouse Alicia Keys come late November. We'll update with further details as they come in.