What is the best new restaurant in Shanghai?
Answers from Our Experts (1)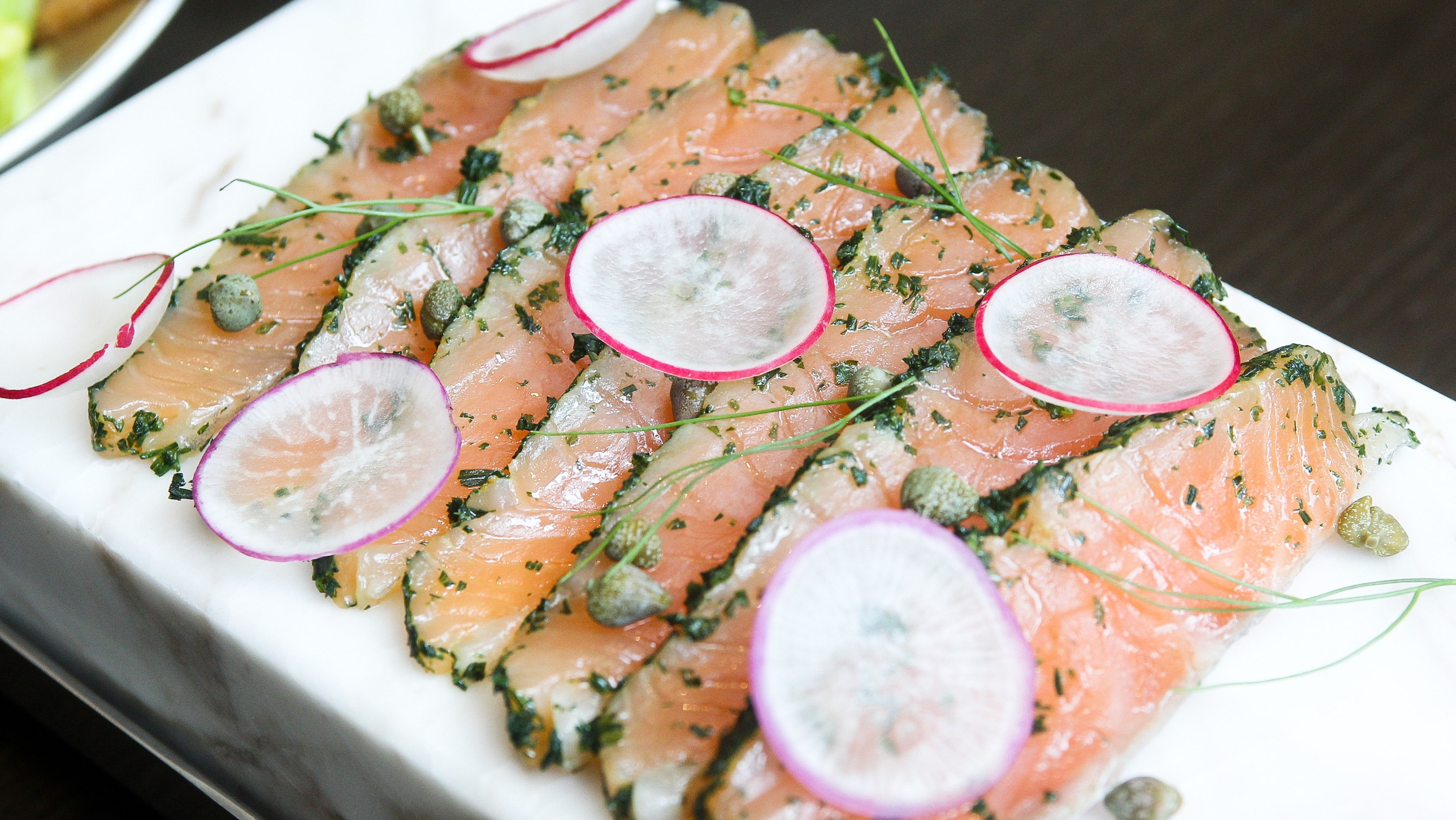 courtesy Mandarin Oriental Shanghai
New restaurants pop up in this city like worms after a heavy rain, so to choose the best new restaurants in Shanghai is a difficult task. Here are two places that opened up recently where the gorgeous food is as delicious as it looks

D.O.C. Gastronomia Italiana
The junction at which this restaurant sits is a favorite of expats, packed as it is with restaurants and bars. D.O.C. has risen quickly above its neighbors to become the go-to spot for wood-fired pizzas. The dough, according to the chef, is made with bottled Acqua Panna; toppings like prosciutto and mozzarella come from San Daniele and Campania, respectively. Among the pizzas is the delightfully summery (though far from bathing-suit-body-friendly) Pizza Fontina, topped with pear, lemon, zucchini blossoms, gorgonzola, and mozzarella. Pastas and a few meat offerings, like handmade fennel sausages, round out the menu.

Fifty 8º Grill
Mandarin Oriental Shanghai's Western restaurant is a contemporary, upmarket steakhouse where meat gets the royal treatment, but so to do dishes for pesce and vegetarians. Among the cuts of meat are tenderloin, strip loin, a 28-day dry-aged prime rib, flat iron steak, and a Wagyu tri-tip. The rest of the menu includes a buttery, to-die-for cod, John Dory with garden peas and morels that'll leave you much-needed room for dessert, and sublime, thick-cut gravlax. For dessert, chocolate soufflé is not to be missed.